Visit Worcester County MD
Home of Maryland's Beach...
and Beyond!
Discover Maryland's only seaside offering the beauty of Assateague Island National Seashore and its wild horses. Explore authentic main street communities and the thrill of Ocean City. Experience serene nature sites, museums and heritage areas rich with local history, and our top-rated Boardwalk brimming with excitement and picturesque views of the Atlantic Ocean.
Download a Visitors Guide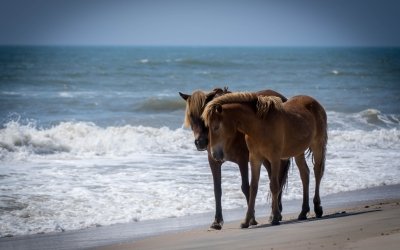 Day Trips Near Ocean City, MD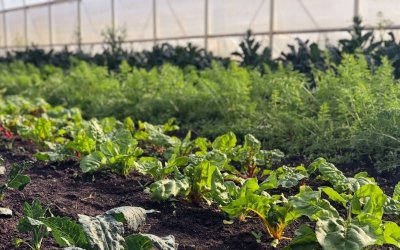 Sustainable Dining on Maryland's Coast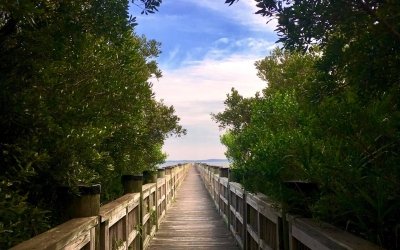 Top 5 Day Trips Near Ocean City, MD
So Much To Explore...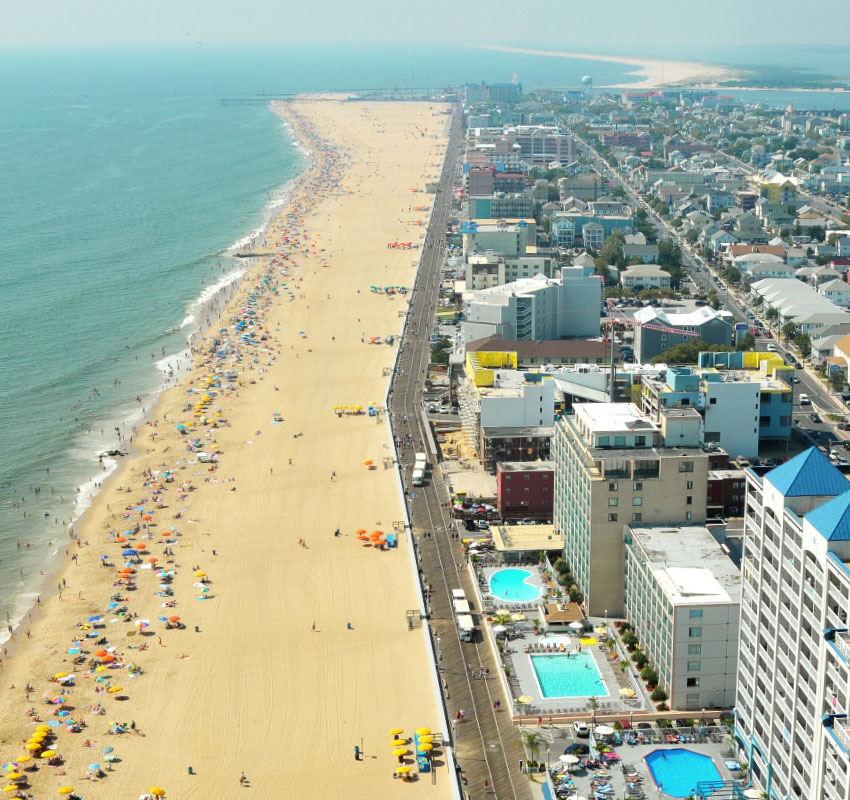 Stick around for a while.
We have a diverse and vast collection of comfy accommodation options from modern resort hotels to bed and breakfasts to vacation rentals to campgrounds. Feel free to bring pets, we've got plenty of options for them too!