Windjammer Condominiums
Opens at 9:00 am 9:00 am - 8:00 pm
Sunday

9:00 am - 5:00 pm

Monday

9:00 am - 5:00 pm

Tuesday

9:00 am - 5:00 pm

Wednesday

9:00 am - 5:00 pm

Thursday

9:00 am - 8:00 pm

Friday

9:00 am - 8:00 pm

Saturday

9:00 am - 5:00 pm
Welcome to The Windjammer. Within a few steps of the water, the Windjammer is located oceanfront at 46th street. Known as one of Ocean City's most family oriented, pet friendly and respected places to stay established over 50 years ago.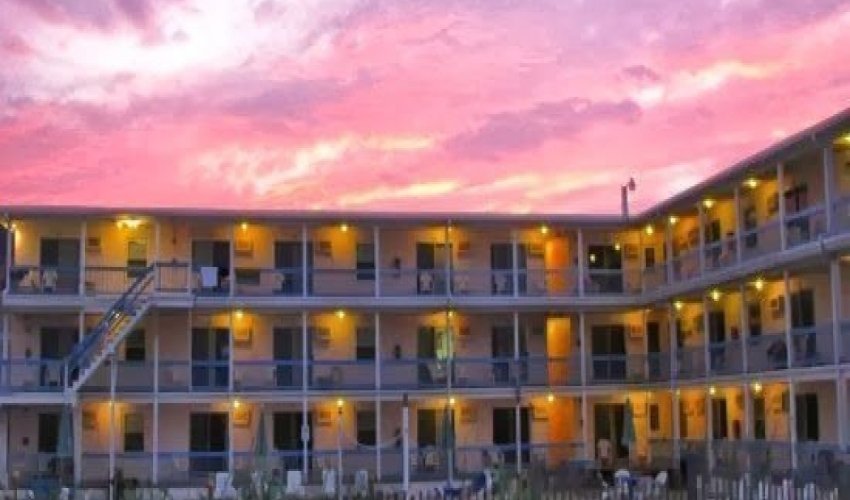 $$
Recent Reviews
TripAdvisor Traveler Rating
4
Windjammer Condominiums
60
#17 of 50 Specialty lodging in Ocean City
Some pros, some cons... (UNIT 307)
My husband and I stayed in unit 307 in late September 2019. Pros: Excellent location within walking distance to many restaurants, bars, and attractions. Oceanfront location gives direct access to...
TravelJTDC
2019-09-23 09:03:11
Windjammer Condominiums
Windjammer - OCMD
I have grown up staying at the windjammer in OC and continue to stay there with my own family. My family actually travels from Georgia to OC every summer and we always stay at the Windjammer. We love...
K392AOashleyp
2021-01-05 11:54:37
Windjammer Condominiums
Do Not Rent Unit #101
Do not rent unit 101, it had a mold smell, everything was very dirty, Everything is very old. Marketed as retro, it's just old, dated and needs work. Beds were horrible, sgging in the middle...
mrdouglasd
2022-09-20 13:48:09
Windjammer Condominiums