Vantage Vacation Rentals by Vacasa
9:00 am - 5:00 pm
Sunday

9:00 am - 5:00 pm

Monday

9:00 am - 5:00 pm

Tuesday

9:00 am - 5:00 pm

Wednesday

9:00 am - 5:00 pm

Thursday

9:00 am - 5:00 pm

Friday

9:00 am - 7:00 pm

Saturday

9:00 am - 7:00 pm
Vantage Ocean City is the area's premier boutique vacation rental provider. We feature over 500 rental properties in some of Ocean City's most-loved coastal communities. Our goal is simply to make your stay easy & relaxing. Plus, our Travel Guide puts all the best attractions and upcoming events right at your fingertips! So, what are you waiting for? Begin planning your getaway to Ocean City and browse all our beautiful vacation rentals today!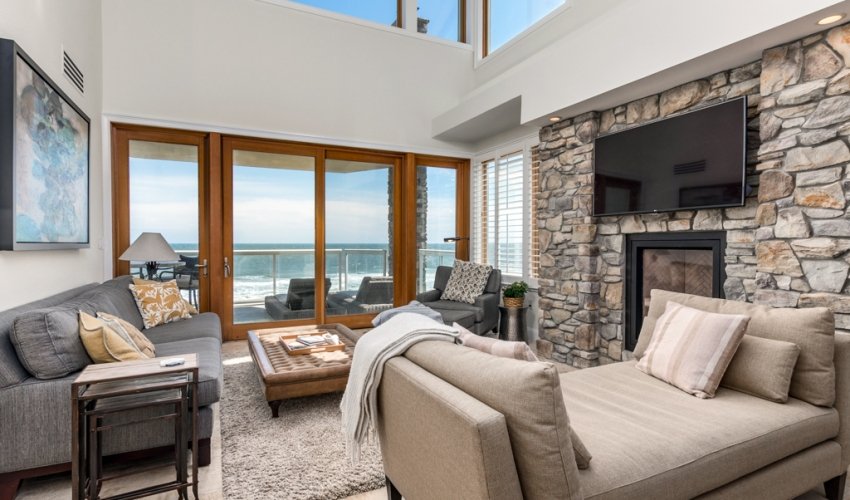 Recent Reviews
Vantage Vacation Rentals by Vacasa
Alexis Lanzillo : 1 on 8/23/2023 12:16 am
I would put 0 stars if I could. Upon arrival at Jamaica Bay in OCMD, there was sand ALL over the floor, the cable was disconnected, the sliding glass door did not latch (this is a 1st floor unit). The fans looked like they haven't been cleaned in MONTHS. Upon further inspection, the trash under both beds was absolutely disgusting. Attempting to connect with a local office was a joke, when asking for a refund of at least the fees I paid (nearly $400) I was told no. This is the first (and last) time I use Vacasa. Lesson leanred 🤦‍♀️🤦‍♀️
Alexis Lanzillo
1692749787
Vantage Vacation Rentals by Vacasa
Edie Hearn : 1 on 6/20/2023 11:59 am
Rating is 0…Don't EVER book with Vacasa!! Bad experience in South Dakota and TERRIBLE experience in ocean city!! Rating=0!! Spent 5 hours, at least 15 calls to them only to be told there was nothing they could do until next day!! Where do I start…no hot water, door off rollers going into the bathroom (couldn't open or close all the way..no privacy), only 1 fork in the house, filthy dirty, holes in ceiling, windows had been left open before we checked in (some didn't have screens), one window jammed with plastic bags and rags to try and keep the critters out, oven caked with layers of burnt on food, only two hand towels…Asked to be moved to another place but was told it wasn't possible. Here are some pics…
Edie Hearn
1687262383
Vantage Vacation Rentals by Vacasa
Jason : 1 on 8/11/2023 6:28 am
The customer service Vacasa provides is completely horrible. They don't care at all about you, all they want is their money. Had a beautiful home in Ocean City, MD and an outlet broke the first day causing the garbage disposal and dishwasher not to work. Took them 2 days to come look. They told me they needed to send an electrician and would get back to me. Checked out 4 days later with no contact from Vacasa. Spent $4K to wash our own dishes while on vacation. Ridiculous. Do a better job Vacasa!!
Jason
1691735320
Vantage Vacation Rentals by Vacasa