Tracks and Yaks
Please call for hours
Our custom-built railbikes are built with your comfort and enjoyment in mind. They feature:
Aluminum lightweight frames with quiet polyurethane wheels
Wide, comfortable, and adjustable cool ride mesh seats
Hydraulic brakes
2 or 4 seat options
Almost anyone can operate and enjoy them regardless of physical or athletic ability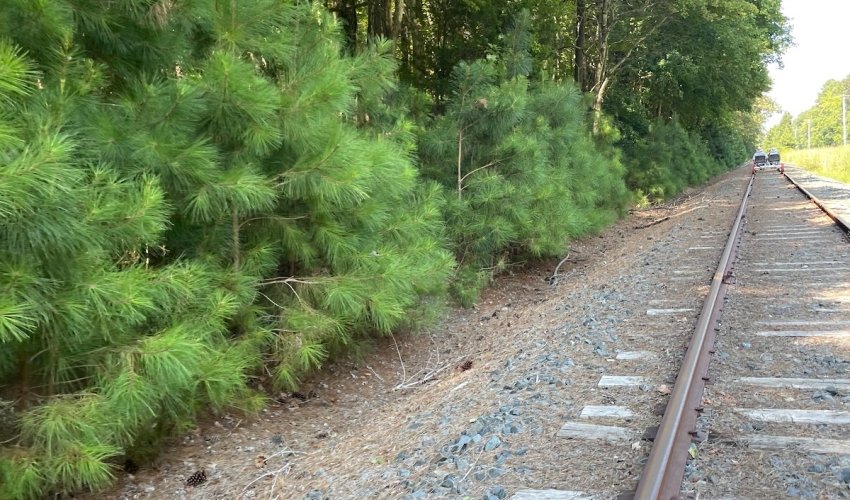 Val D : 5 on 8/22/2023 1:52 pm
Went to the Berlin location and did the shorter trip. It was really fun! Total trip was 6 miles, 3 one way, and then they stop to turn around the rail bikes and you head back the 3 miles. The ride goes through corn fields and a bit of forest, so it is a nice outdoor adventure. We rented a rail bike for 4 people and we all really enjoyed it.
There is very little shade the whole trip, so definitely bring sunscreen and a hat!
Val D
1692712378
Tracks and Yaks
Michele Saggese : 4 on 9/27/2023 11:17 pm
Love Berlin, quaint lil town. Did the early morning 16 mil track ride with my daughter. Peaceful, scenic, great exercise and time to connect with daughter. We were only ones besides tour guides who made sure we crossed safely and really made it easy for them. Shared some history at the train station and along the way. Nice outing
Michele Saggese
1695856666
Tracks and Yaks