The Kitchen
Opens at 7:00 am 7:00 am - 1:00 pm
Sunday

7:00 am - 1:00 pm

Monday

7:00 am - 1:00 pm

Thursday

7:00 am - 1:00 pm

Friday

7:00 am - 1:00 pm

Saturday

7:00 am - 1:00 pm

Tuesday

7:00 am - 1:00 pm

Wednesday

7:00 am - 1:00 pm
Type:
American
,
Beach Food
Breakfast & Lunch Restaurant serving Homemade Cream Chipped Beef, Delicious French Toast, Buttermilk Pancakes, Huge Omelets, Momma's Greek Pastries and more!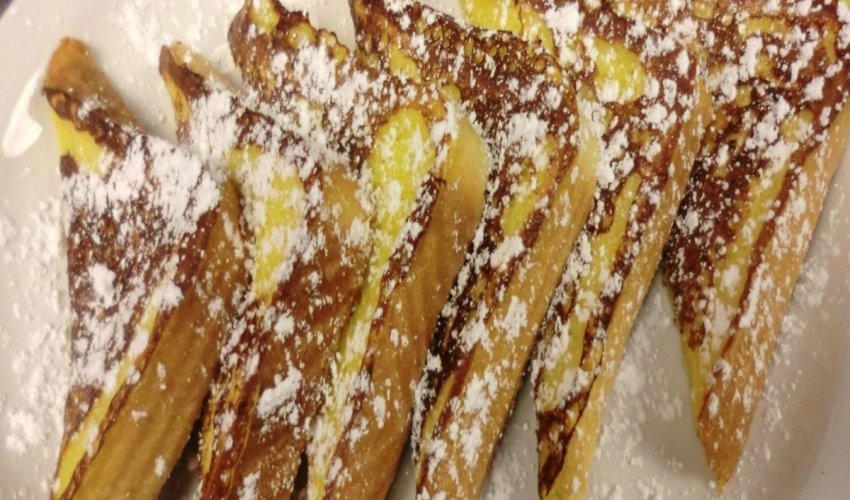 $
Recent Reviews
TripAdvisor Traveler Rating
5
The Kitchen
103
#92 of 417 Places to Eat in Ocean City
Very Good Breakfast
We had a delicious breakfast here on an off season Sunday morning. The potatoes were fresh and hand made, not reheated frozen cubes. The fresh squeezed oj was also good. Our waitress was very nice...
Moncure
2022-04-11 09:02:48
The Kitchen
Excellent food and a family run business.
Highly recommend the Greek omelet and homemade creamed chip beef. Wait staff is very friendly and attentive.
PACBT
2022-05-23 13:04:58
The Kitchen
Great breakfast
A real good restaurant. Service was amazing. The portions were too much. But rather have too much. I had crab and cheese omelet. Wife had french toast with berrys. Both were great. Next time...
L186TKgordonr
2022-09-14 05:24:49
The Kitchen