The Inn Berlin
8:00 am - 7:00 pm
Sunday

8:00 am - 7:00 pm

Monday

8:00 am - 7:00 pm

Tuesday

8:00 am - 7:00 pm

Wednesday

8:00 am - 7:00 pm

Thursday

8:00 am - 7:00 pm

Friday

8:00 am - 7:00 pm

Saturday

8:00 am - 7:00 pm
The Inn Berlin is a boutique bed and breakfast and event venue in the heart of historic Berlin, Maryland. Come stay with us!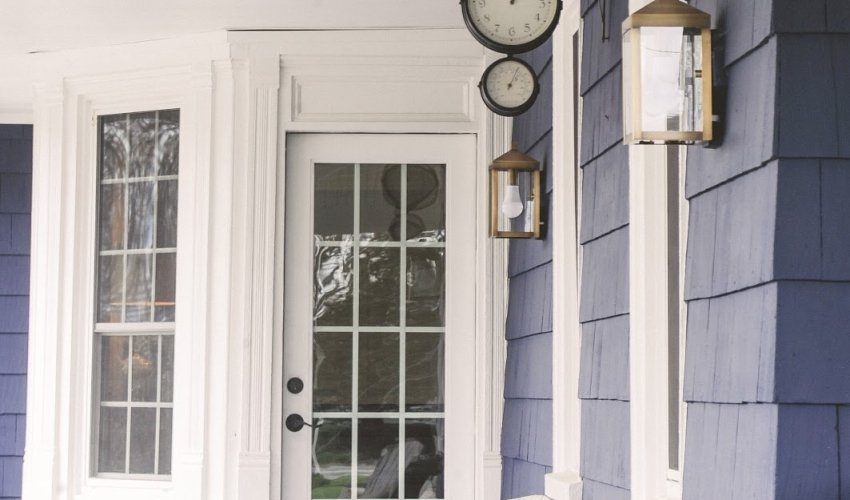 Nina Backes : 5 on 11/2/2023 7:39 pm
My husband and I enjoyed a wonderful weekend at this beautiful Inn. The owner/innkeeper, Maya, was warm and accommodating to our every need. The room was lovely and we enjoyed the coffee bar stocked with wonderful healthy snacks and delicious homemade cookies. The breakfasts were spectacular and we felt so pampered the entire weekend. The grounds were beautiful and we enjoyed sitting out on the front porch relaxing. We would stay here again and again. Loved everything about it!
Nina Backes
1698953993
The Inn Berlin
Will Corkery : 5 on 11/10/2023 10:50 pm
My wife and I absolutely loved our stay at the Inn Berlin! It is the cutest B&B and everything Maya cooked for us was to die for. As two celiacs, it is truly a treat to have a place like this to go to. We could not recommend it enough. The rooms were cute, the town is lovely and proximity to Assateague is amazing. We are already planning our trip back and would recommend this to anyone and everyone. If we could rate higher than 5 stars, we would!!
Will Corkery
1699656657
The Inn Berlin
Rachel Smith : 5 on 8/31/2023 1:36 am
The Inn Berlin is a dream destination for anyone living a gluten free lifestyle…and really anyone in general! It was so nice to eat and enjoy food without fear or anxiety! Maya is such an amazing innkeeper! She has one of those personalities that make you feel like you've known her forever. Her warmth and attention to detail make this place so comfy…and her bomb cooking skills don't hurt either!! My husband said "this food isn't just good for gluten free food, it's some of the best food I've ever had, period!" Upon checkout I left a note telling Maya that if she ever makes a cookbook, I'll be first in line to buy it! The Inn is gorgeous, cozy, and picturesque! We left with plans to visit annually. Thank you, Maya, for sharing your beautiful Inn with us! We can't wait to come back!
Rachel Smith
1693445766
The Inn Berlin