The Duckaneer Pirate Ship
12:00 pm - 2:30 pm
Sunday

12:00 pm - 2:30 pm

Wednesday

12:00 pm - 2:30 pm

Friday

12:00 pm - 2:30 pm

Saturday

12:00 pm - 2:30 pm
Hey matey, come aboard and grab your treasure!
Be ready for a magical journey with buccaneer battles and sunken treasure!
Plan to get wet in the heat of battle, face painting, eye patches and treasure included.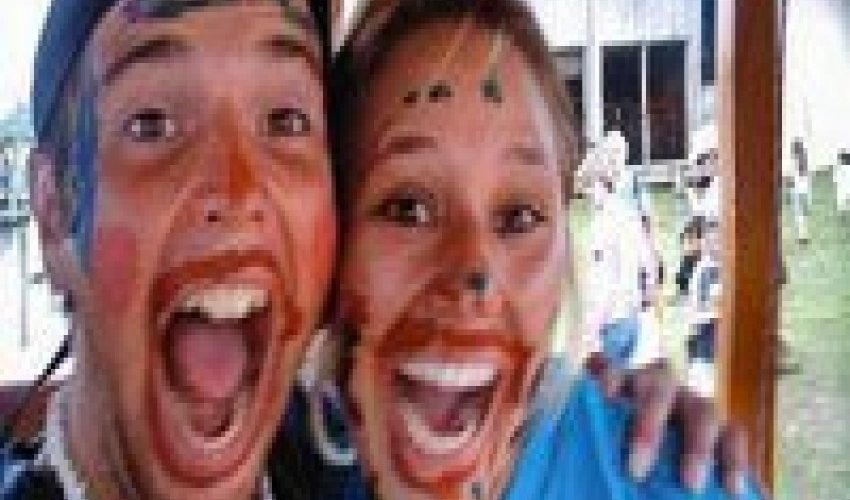 Recent Reviews
TripAdvisor Traveler Rating
4
The Duckaneer Pirate Ship
77
#21 of 50 Boat Tours & Water Sports in Ocean City
So much fun!
Awesome for young children! My grandchildren are 8, 7, 5, 4 and 2 and everyone enjoyed it. The crew and the pirates interacted with all the people onboard and made it a really fun experience! Highly...
Cissy J
2019-07-17 09:59:58
The Duckaneer Pirate Ship
So much fun !
Great fun. My 7 year old had a blast. You'll definitely get splashed so make sure you dress appropriately. Crew funny and courteous
Heba I
2019-08-07 09:47:05
The Duckaneer Pirate Ship
Don't expect to sightsee.
I was expecting to experience a trip similar to the Clearwater, FL pirate ship, but it was nothing like it. One "pirate" was busily brushing his teeth in front of the patrons waiting to board...
Bill S
2019-09-12 09:20:30
The Duckaneer Pirate Ship