The Duckaneer Pirate Ship
Closed
Sunday

12:00 pm - 2:30 pm

Wednesday

12:00 pm - 2:30 pm

Friday

12:00 pm - 2:30 pm

Saturday

12:00 pm - 2:30 pm
Hey matey, come aboard and grab your treasure!
Be ready for a magical journey with buccaneer battles and sunken treasure!
Plan to get wet in the heat of battle, face painting, eye patches and treasure included.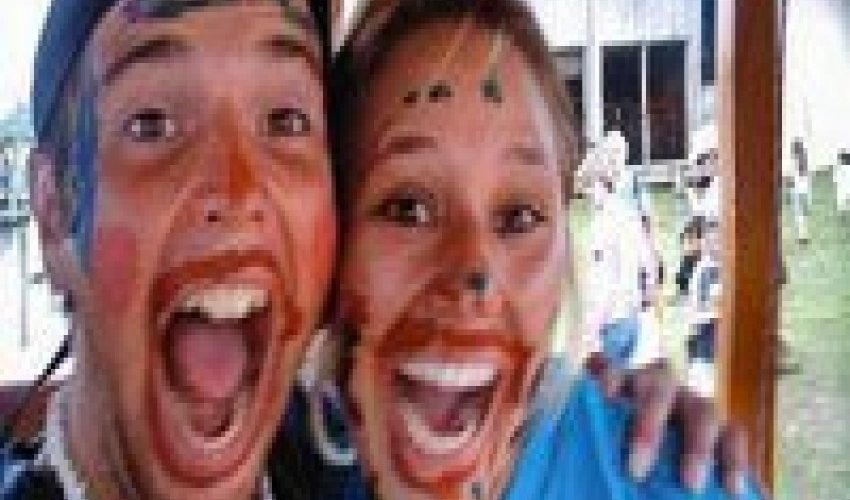 Recent Reviews
TripAdvisor Traveler Rating
4
The Duckaneer Pirate Ship
100
#20 of 51 Boat Tours & Water Sports in Ocean City
Excellent family fun!
This is such a great time for kids & families! This was our 2nd time taking our 9 year old grandson & he loved it! Lots of fun, especially when the pirates come attack the ship with their water...
E6322RCchrisr
2022-08-28 04:58:04
The Duckaneer Pirate Ship
Every kids needs to be a pirate!
So cool for the kids! We thoroughly enjoyed the boat ride, the Pirates, Captain and waterfights! Even saw the horses on Assateaque
wifeof25years
2022-08-30 09:03:39
The Duckaneer Pirate Ship
Great time for kids
Kids had a great time. Everyone got pretty wet so I would recommend to wear bathing suits. The "captain" was interactive and made it fun. Best part was blasting water from water cannons at a guy...
annamd86
2022-08-30 13:15:08
The Duckaneer Pirate Ship