Taylor's Neighborhood Restaurant
11:00 am - 9:00 pm
Sunday

11:00 am - 9:00 pm

Monday

11:00 am - 9:00 pm

Tuesday

11:00 am - 9:00 pm

Wednesday

11:00 am - 9:00 pm

Thursday

11:00 am - 9:00 pm

Friday

11:00 am - 10:00 pm

Saturday

11:00 am - 10:00 pm
Features:
Open Year Round
Taylor's Neighborhood Restaurant is located in South Gate Ocean Pines. It offers a variety of American dishes with a home style, neighborly atmosphere. A local's favorite for an enjoyable evening with delicious food.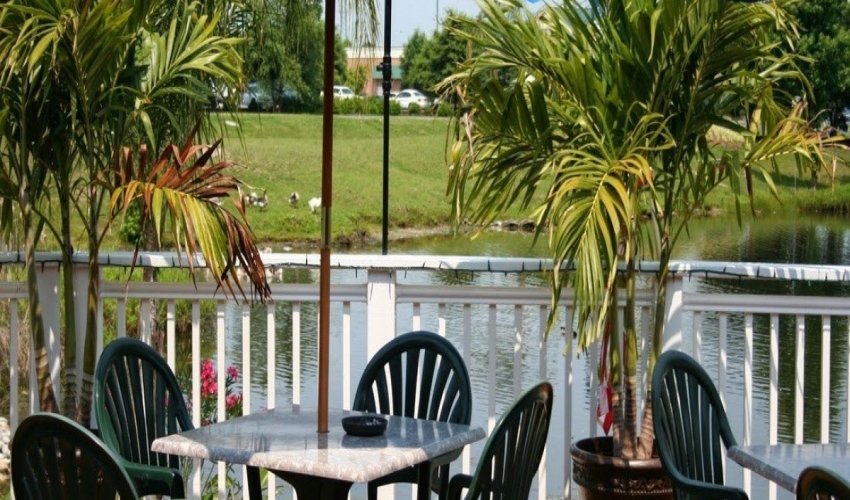 $$ - $$$
Recent Reviews
TripAdvisor Traveler Rating
4
Taylor's Neighborhood Restaurant
110
#1 of 10 Places to Eat in Ocean Pines
Emily Was Awesome!
We came to Taylor's with a very large group of 12 Including a toddler. Our food was out quickly and was very good. Our waitress Emily was fantastic! She made sure all of our needs were met and was so...
Awarren12
2021-07-28 14:11:17
Taylor's Neighborhood Restaurant
Not the Best
Our server was obviously new and not very accommodating or experienced. My meal was horrible. Do not order the shrimp scampi. Our server did not even offer us dessert. I guess she wanted to get...
CarrieM525
2021-08-19 12:12:36
Taylor's Neighborhood Restaurant
when you don't know how to cook
She is away for a week and so I am scrambling for meals. Taylor's is an old go-to and last night they were outstanding. A shrimp bisque that was delicious and their salmon entrée that was cooked...
zelda769
2021-11-16 05:40:55
Taylor's Neighborhood Restaurant