Sunset Provisions
8:30 am - 5:00 pm
Sunday

8:30 am - 5:00 pm

Monday

8:30 am - 5:00 pm

Tuesday

8:30 am - 5:00 pm

Wednesday

8:30 am - 5:00 pm

Thursday

8:30 am - 5:00 pm

Friday

8:30 am - 5:00 pm

Saturday

8:30 am - 5:00 pm
Sunset Provisions, our on-site convenience store, is equipped with everything you might need while visiting Sunset Marina. Let our experienced staff assist you with outfitting your vessel, your bait tank or yourself with items from our fantastic selection.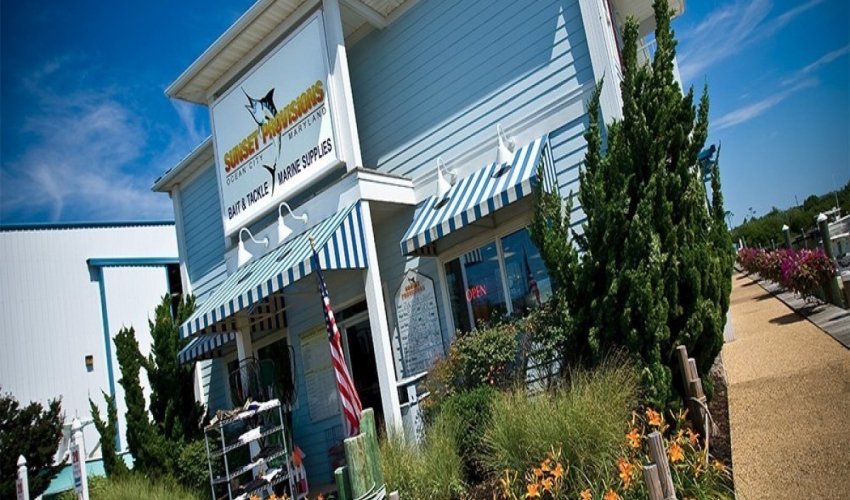 Sean Compton : 5 on 10/4/2023 3:18 pm
If they don't have it, you don't need it
Sean Compton
1696432725
Sunset Provisions
Keith Maxwell : 3 on 3/20/2020 7:06 pm
I can keep my boat there for 8k a year but theycant throw my paint on the shaker 🤑🤑🤑🤑.
Keith Maxwell
1584731198
Sunset Provisions
Loretta Milner : 4 on 10/14/2019 3:38 pm
Nice place
Loretta Milner
1571067516
Sunset Provisions