Sun 'n Fun Motel
Please call for hours
The Sun 'n Fun motel -- a great location with quaint accommodations at a price that leaves something left over to enjoy all that Ocean City has to offer.
Splash in the beautiful Atlantic and doze in the sunshine on our clean beach, just across from the motel. Indulge yourself in some of the many activities offered in Ocean City: fishing, swimming, golf, jet skiing, parasailing, shopping, nightlife, amusement parks and much more. Then again, you could do nothing but pamper yourself, relax and watch the world go by.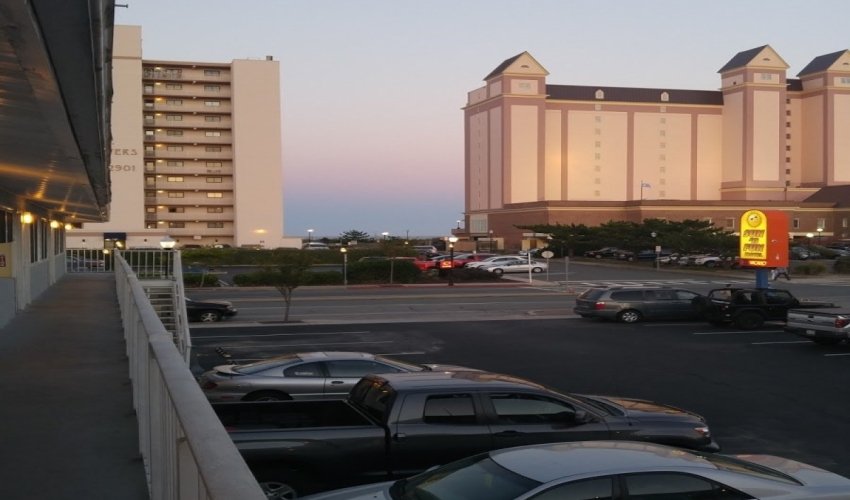 $$
Recent Reviews
TripAdvisor Traveler Rating
4
Sun 'n Fun Motel
81
#70 of 116 hotels in Ocean City
Not the Ritz, but a cheap place to crash
I was in the parking lot talking to the lady parked next to me. She had just checked-in and was telling me their sheets were stained (coffee? hopefully? haha). I wasn't expecting much when I booked...
NDChuck
2018-07-11 17:04:30
Sun 'n Fun Motel
Older but clean
My mother and I went to OCMD for the weekend and did not have hotel reservations. This hotel was one of the few places that still had vacancy that was close to the beach (about a block and a half...
Auriel P
2019-08-06 16:54:15
Sun 'n Fun Motel
Ok
Room wasn't too clean. Random trash throughout. Smelt funny. I couldn't stand the bathroom. I wore my shoes in the room 24/7 and shower. Youll have to drive to the boardwalk. I wouldnt stay again...
kristin b
2020-07-09 06:18:41
Sun 'n Fun Motel