Snowhill Foodrite
8:00 am - 7:00 pm
Sunday

8:00 am - 7:00 pm

Monday

8:00 am - 7:00 pm

Tuesday

8:00 am - 7:00 pm

Wednesday

8:00 am - 7:00 pm

Thursday

8:00 am - 7:00 pm

Friday

8:00 am - 7:00 pm

Saturday

8:00 am - 7:00 pm
Snowhill Foodrite is a grocery store in Snow Hill, Maryland. In-store shopping is available from 8am-7pm daily.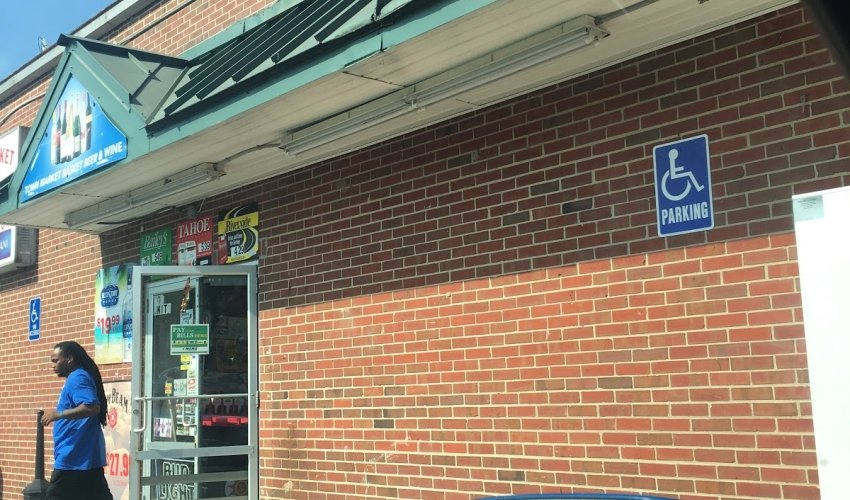 Shae Von Marsh : 5 on 11/12/2021 1:02 am
Thank you Snow Hill Food Rite for providing us the ingredients to make an amazing dinner tonight. Everything from Food Rite including red wine and bourbon. Bon appetit! ( NY Strip Steaks, steak seasoning, mushrooms, red onion, potatoes, corn on the cob, zucchini, squash, red pepper, broccoli, & green pepper) #forgottomakethesalad
Shae Von Marsh
1636678921
Snowhill Foodrite
Mark Swift : 4 on 4/17/2023 6:15 pm
Usually pretty good gas prices compared to other places in town. Have only been inside once or twice and wasn't all that impressed with it but seemed like it would be good if you needed something and didn't want to drive to a Walmart or somewhere.
Mark Swift
1681755323
Snowhill Foodrite
L S : 2 on 1/9/2023 5:50 pm
Friendly staff and great deli but just a lot of expired products on the shelves and sometimes the meat section is too old as well.
L S
1673286607
Snowhill Foodrite