Shoreline Properties, Inc.
9:00 am - 5:00 pm
Sunday

9:00 am - 5:00 pm

Monday

9:00 am - 5:00 pm

Tuesday

9:00 am - 5:00 pm

Wednesday

9:00 am - 5:00 pm

Thursday

9:00 am - 5:00 pm

Friday

9:00 am - 5:00 pm

Saturday

9:00 am - 5:00 pm
Shoreline Properties has been representing the best vacation condo rentals in Ocean City Maryland for over 30 years, making us one of Ocean City's most experienced and well-established real estate management companies. We operate our local family-owned company daily and are dedicated to providing vacation rental condos, homes, and townhouses for you and your family to enjoy. Many families have made Ocean City vacations a yearly family tradition – a tradition that offers enjoyment, relaxation, and time to reconnect with the ones you love.
Come and bring your family, or take a weekend for yourself. We offer a variety of condo rental options, from condos to townhouses to single-family homes. Our properties are located all over Ocean City. Whether you want to stay uptown, midtown, or downtown, we have plenty of rental properties to choose from! You can stay oceanfront or bayfront. There are also many wonderful options on the ocean and bay blocks. Stay in one of our luxury condos and relax on our beautiful beaches. All our properties have amazing views. With over 500 online listings, you are sure to find the perfect place for your vacation. We also offer off-season rentals for those of you who just can't get enough of this fabulous family vacation destination!
Take advantage of our flexible rental program and rent whatever dates work for you! We offer this convenient program off-season and in-season if properties are not rented ten days or less of your desired dates (applicable only where property calendars show as available)! It's never been easier to book a vacation than it is with Shoreline Properties! Come stay with us on your next Ocean City vacation for the best service in town! We will help you find the perfect beach rental, your home away from home.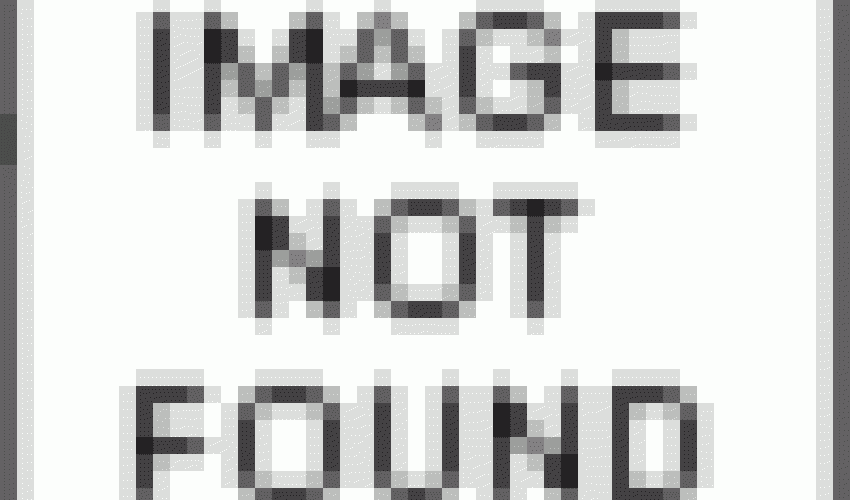 Recent Reviews
Shoreline Properties, Inc.
Paige Chapman : 5 on 7/28/2023 3:16 pm
This is the second year in a row we've rented a unit from Shoreline and it's been nothing short of perfect. The location is so convenient with having a pizza shop and a Dunkin' Donuts right across the street. The beach is a short distance. The outdoor pool is great to have to escape the heat. It's well maintained and a great size. The lounge chairs provided are so comfortable. Everything included with the condo is such a great bonus. Everything is absolutely perfect
Paige Chapman
1690557415
Shoreline Properties, Inc.
Georgia Louise W : 5 on 6/19/2023 2:57 am
We recently stayed at the Calypso. Very nice condo. Well appointed and very clean. Front desk staff were nice and accommodating. Cindy handled my reservation and although I was indecisive about where to stay she was very professional and patient with me. Glad we decided on the Calypso. The outdoor balcony is a dream direct oceanfront spot for hanging out with friends and enjoying the fabulous views! We listened to music, danced, enjoyed cocktails and food! The best balcony I've every seen. Can't wait to return in 2024. 🙏🏽
Georgia Louise W
1687143479
Shoreline Properties, Inc.
Sofia Noor : 5 on 5/20/2022 8:41 pm
Had a great experience with Shoreline Properties! The staff was very kind, responsive, and accommodating. Our condo was very clean with easy access to the beach. Overall, my family enjoyed our trip and look forward to returning!
Sofia Noor
1653079268
Shoreline Properties, Inc.