Shoreham Hotel
Please call for hours
Come holiday with us at the historic Shoreham Hotel
on the world famous Boardwalk in Ocean City, Maryland
and enjoy the modern amenities of today with
the quaint charm of yesteryear.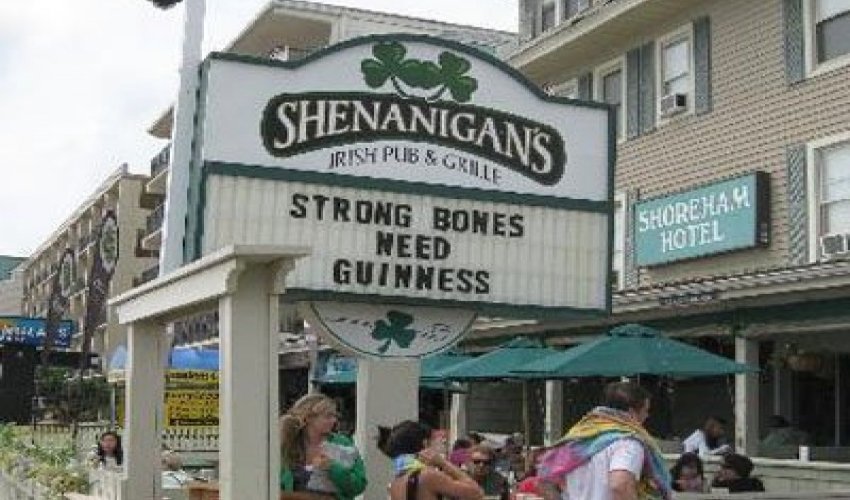 $$$
Recent Reviews
TripAdvisor Traveler Rating
3
Shoreham Hotel
117
#96 of 116 hotels in Ocean City
Thee worst place we've ever stayed!
My wife and I came down for the weekend. The first thing we saw when we walked in was front desk lady on the phone and eating. She didn't bother to look up. The room was no bigger than a closet. The...
956henrys
2019-08-03 01:22:14
Shoreham Hotel
Only good if you don't plan to be in the room much
I'd say this hotel is best for people looking strictly for a cheaper place to sleep and who plan to spend most of their time at the beach or on the boardwalk. Our room (109) was very basic with a...
quinnandsean
2019-08-12 08:40:19
Shoreham Hotel
Mini vacation
Very clean. Very nice staff.. The towels could use some softener but we dealt with it. The location was Great!! Could see the boardwalk from our window The steps are a little much for the elderly and...
nancy t
2019-09-03 16:29:57
Shoreham Hotel