Sea Breeze Inn
Closed
Sunday

12:00 am - 11:59 pm
Your seaside adventure begins at our Knights Inn Ocean City hotel. Conveniently located minutes from the beautiful shoreline, our non-smoking hotel in Ocean City, MD, is near the boardwalk and offers easy access to downtown and local amusement parks. Use free Wi-Fi Internet access to plan your trip. Use your microwave and refrigerator to make and store snacks for a busy day and unwind in your downtime with a swim in our outdoor pool. Non-smoking rooms are available at our Ocean City, Maryland, hotel, where kids 17 and under stay free with an adult.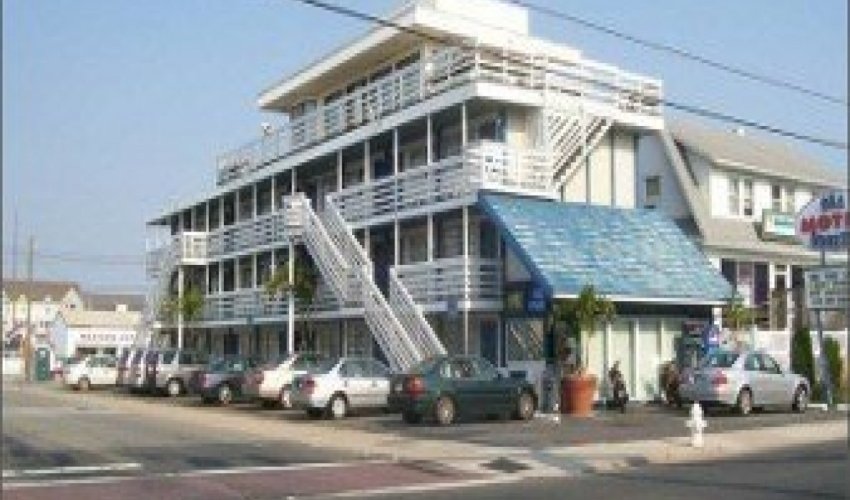 $$$
Recent Reviews
TripAdvisor Traveler Rating
2
Sea Breeze Inn
25
#109 of 116 hotels in Ocean City
Best place to stay
Staff is always friendly, the rates are great, rooms are clean spacious and some look right onto the beach. I always go with rooms on the other side but still very nice. Also a short walk to the...
Bearshick
2020-03-07 03:32:44
Sea Breeze Inn
WORST PLACE TO STAY!!
DO NOT STAY HERE. Under no circumstances do not stay here. I place is horrible. I have never been so disappointed with a stay anywhere. The place is smelly, the heating wasn't working. We ended up...
adeelrizvi
2020-05-25 20:02:50
Sea Breeze Inn
What a dump! Not worth your money!
Not worth the $608 I paid for 3 nights! Where do I start? I will list the issues Extremely uncomfortable beds with pathetic pillows that were flat as a board Toilet that wouldn't flush, they...
Travlr4596
2020-06-29 07:17:50
Sea Breeze Inn