Sandpiper Dunes Condominium
Please call for hours
Sandpiper Dunes is a condo building Ocean City, Maryland on 58th Street. We have six oceanfront condos that are available to rent nightly or weekly.
We offer daily housekeeping and service and provide fresh linens and a kitchen with all of the necessities. As our guest, you are invited to utilize the amenities at our nearby Quality Inn Oceanfront Hotel including the indoor and outdoor pools, hot tubs, a game room, cafe and pool bar.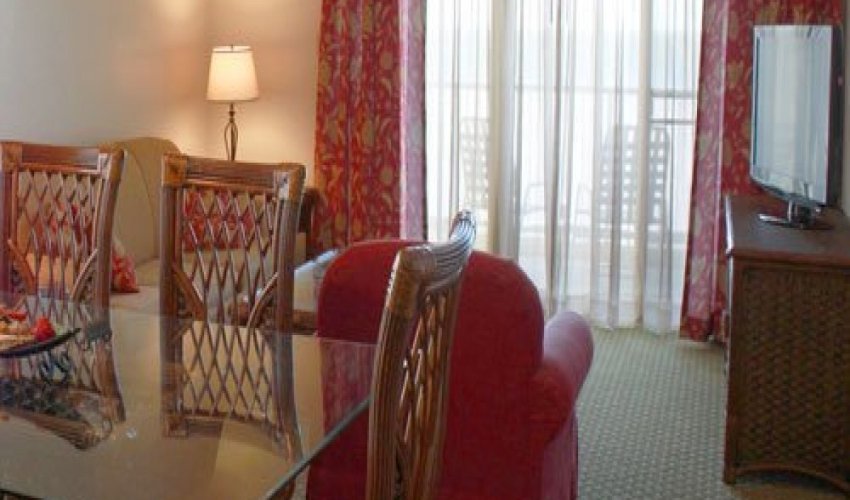 $$
Recent Reviews
TripAdvisor Traveler Rating
5
Sandpiper Dunes Condominium
12
#11 of 50 Specialty lodging in Ocean City
Spacious condo, but upgrades are needed
Spacious 3 bedroom, 2 bathroom direct oceanfront condo. Great location and price was reasonable for peak season. The sink in the master bedroom's bathroom was clogged. We reported it right away and...
KCLEE1
2018-08-05 12:28:50
Sandpiper Dunes Condominium
Sandpiper Dunes Unit 1004 rented from Coldwell Banker Vacations
This unit was beyond awful when we arrived. The carpet was filthy, littered with potato chips, popcorn and pretzels, It was also badly stained. We we're also greeted by a potato chip on a dresser top...
Joseph V
2018-08-06 09:35:39
Sandpiper Dunes Condominium
Love the beach view especially from condo 912 where you can see the sun rise from the ocean in the mornings!
I stayed at Sandpiper Dunes condo 912! It's a beautiful condo with spectacular views of the beach sunrise and sunset. Located on the 9th floor you can see the beach and ocean heading up the coast! I...
Irene L
2019-06-09 10:41:34
Sandpiper Dunes Condominium