Sandpiper Dunes Condominium
Please call for hours
Sandpiper Dunes is a condo building Ocean City, Maryland on 58th Street. We have six oceanfront condos that are available to rent nightly or weekly.
We offer daily housekeeping and service and provide fresh linens and a kitchen with all of the necessities. As our guest, you are invited to utilize the amenities at our nearby Quality Inn Oceanfront Hotel including the indoor and outdoor pools, hot tubs, a game room, cafe and pool bar.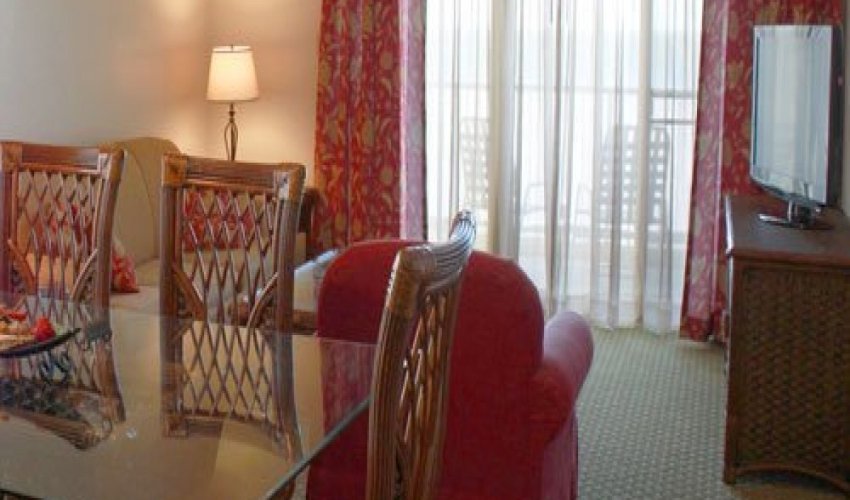 Recent Reviews
Sandpiper Dunes Condominium
Lis Del : 5 on 7/27/2023 4:55 pm
Rented 2 different condos here and wasn't disappointed. Both had great views. The location is center of ocean city which makes it very convenient to go any place on the island.
Lis Del
1690476909
Sandpiper Dunes Condominium
Courtney Youngs : 5 on 8/25/2023 9:37 pm
These condos are super cool! Included are washer and dryer, dishwasher, dining room table internet, separate rooms for privacy space, with their own bathrooms anything you could need was in the condo! Was a home away from home. Not too mention the nice view of dunes and ocean from the balcony. 100% recommend booking ahead!
Courtney Youngs
1692999450
Sandpiper Dunes Condominium
Jennifer Borzillo : 4 on 7/4/2023 9:27 pm
Rented a condo for 3 nights. Updated condo. Great location, right on beach. Condo had view of beach. Great location! Condo could use deep cleaning, had some clutter. Could use upgrade on accessories. Loved set up, towels, sheets, smart tv. Did not have bathroom/shower option except in units.
Jennifer Borzillo
1688506051
Sandpiper Dunes Condominium