Ripley's Impossible Laserace
Please call for hours
Can You Beat The Clock?
Enter the mysterious maze and as you cross the starting point and the room ahead of you is filled with brilliant green lasers radiating from the walls. Expertly navigate through the web of lasers, going over and under lasers as quickly as possible to reach the end of the Maze.
AS you navigate beyond the final laser beam, you press a stop button which completes your challenge and determined your time/score.
Take the Laserace Challenge!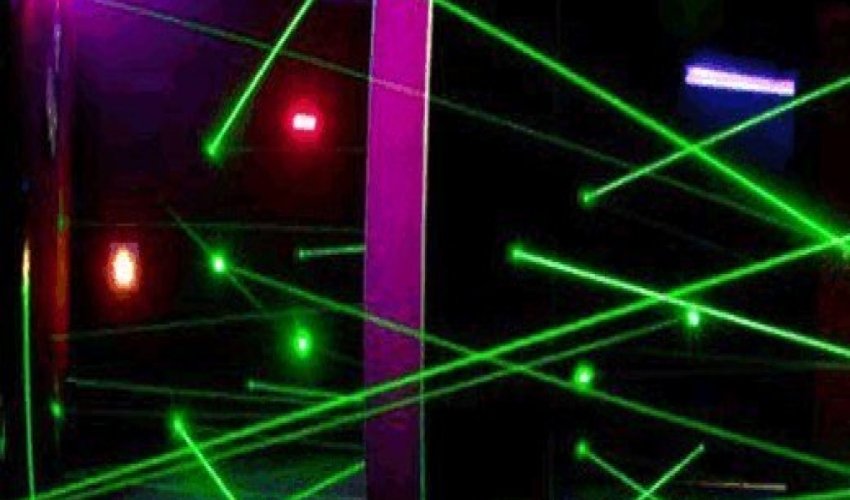 Recent Reviews
TripAdvisor Traveler Rating
4
Ripley's Impossible Laserace
88
#14 of 28 things to do in Ocean City
fun time
went in june with niece and nephew and again in july with my family. kids loved ripleys! they wanted to go back everyday! they also loved the mirror maze
ppozos
2022-07-11 08:28:15
Ripley's Impossible Laserace
WOW
So much to see! My bestie and I took an hour and a half to go through the whole place. Interesting and fun!
pixieanne26
2022-08-02 09:31:39
Ripley's Impossible Laserace
Amazing two-week vacation!
The condo we rented was great. The beach is beautiful. We went during off season this year. The boardwalk has always been a favorite especially at night with the people. Ocean city is a beautiful...
F1998JIchristinaj
2022-10-17 01:16:18
Ripley's Impossible Laserace