Rideau Motor Inn
9:00 am - 9:00 pm
Sunday

9:00 am - 2:00 pm

Monday

9:00 am - 9:00 pm

Tuesday

9:00 am - 9:00 pm

Wednesday

9:00 am - 9:00 pm

Thursday

9:00 am - 9:00 pm

Friday

9:00 am - 10:00 pm

Saturday

9:00 am - 10:00 pm
Located right offer the beach, Rideau Motor Inn offers you many amenities that other hotels can't compare with. Walk out our doors and you have immediate access to the world famous boardwalk and beach. Conveniently located to shopping, food and restaurants and nightlife so you'll never be bored. Come make your stay with us right off the beach and we'll be sure you won't regret it.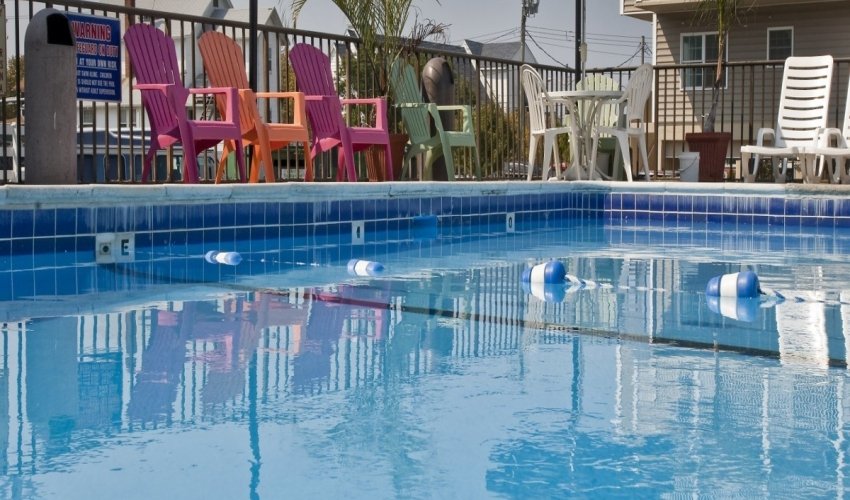 $$$
Recent Reviews
TripAdvisor Traveler Rating
3
Rideau Motor Inn
90
#90 of 117 hotels in Ocean City
If you like sleeping on a slab of concrete
Location was great. That is the only good thing to say about it. First impression of room was great, closer look not so great. Bed was like sleeping on a slab of concrete. Bathroom outdated and...
lisapB8150BD
2022-08-02 09:21:48
Rideau Motor Inn
Wonderful stay in the heart of boardwalk in ocean city
Once I arrived, Ms. Vicky (front desk) made our process so very easy and helped us quickly with pleasant smile on her face. The room was very clean and spacious. Notice, because COVID you need to ask...
aamahmoud
2022-08-14 07:10:28
Rideau Motor Inn
Worst hotel
This has been the most unclean and outdated hotel that we've EVER stayed at. The room was dirty and in need of repair. Or what someone else has suggested to knock it down and rebuild it. Dirt was...
jerseygirlrita
2022-09-01 07:38:38
Rideau Motor Inn