Rideau Motor Inn
Open Now 9:00 am - 9:00 pm
Sunday

9:00 am - 2:00 pm

Monday

9:00 am - 9:00 pm

Tuesday

9:00 am - 9:00 pm

Wednesday

9:00 am - 9:00 pm

Thursday

9:00 am - 9:00 pm

Friday

9:00 am - 10:00 pm

Saturday

9:00 am - 10:00 pm
Located right offer the beach, Rideau Motor Inn offers you many amenities that other hotels can't compare with. Walk out our doors and you have immediate access to the world famous boardwalk and beach. Conveniently located to shopping, food and restaurants and nightlife so you'll never be bored. Come make your stay with us right off the beach and we'll be sure you won't regret it.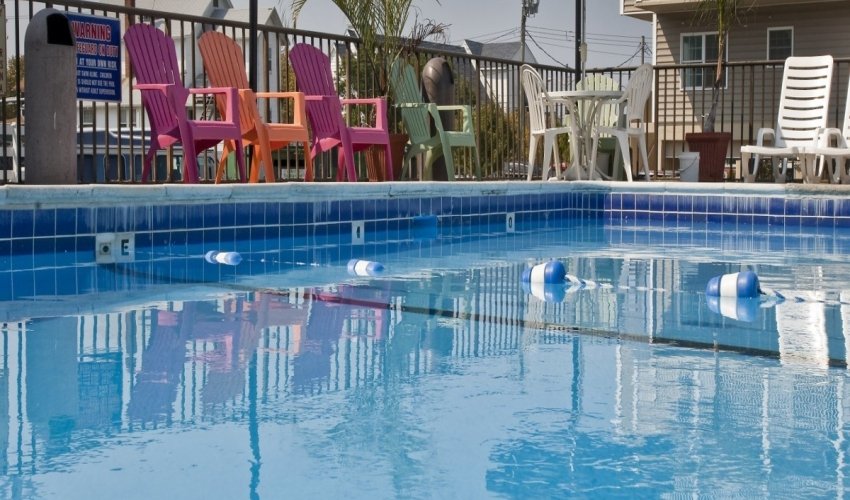 $$$
Recent Reviews
TripAdvisor Traveler Rating
3
Rideau Motor Inn
83
#93 of 116 hotels in Ocean City
Location, location, location
If you want sparkling clean luxurious lodging do not stay here. If you want to sit on your balcony and watch the parade of humanity on the boardwalk this is your place! Bonus is there is a funnel...
pokemom
2020-08-07 15:25:10
Rideau Motor Inn
Loved everything about this hotel
Very clean, great location, large rooms, friendly staff I highly recommend it's been there a long time but the room was updated we had a large room with balcony oceanfront we will stay here every...
U1615SLkimb
2020-09-15 08:22:14
Rideau Motor Inn
Prime location for all attractions!
Location, Location, Location! That's why we love it here!!! We've stayed here many times over the last decade. With two floors and only 48 rooms at this motel, you could say it's quaint. There is a...
Sassy-N-Stylish
2020-10-01 08:01:42
Rideau Motor Inn