Residence Inn by Marriott Ocean City
Closed
Sunday

12:00 am - 11:59 pm
Our convenient location near the Roland E. Powell Convention Center and the Route 90 Bridge is within minutes of Fager's Island, Seacrets Restaurant/Nightclub and Lighthouse Sound Golf Course. Choose from 150 stylish tech-savvy guest suites outfitted with large workspaces and invigorating amenities, many of which offer panoramic views of the Assawoman Bay.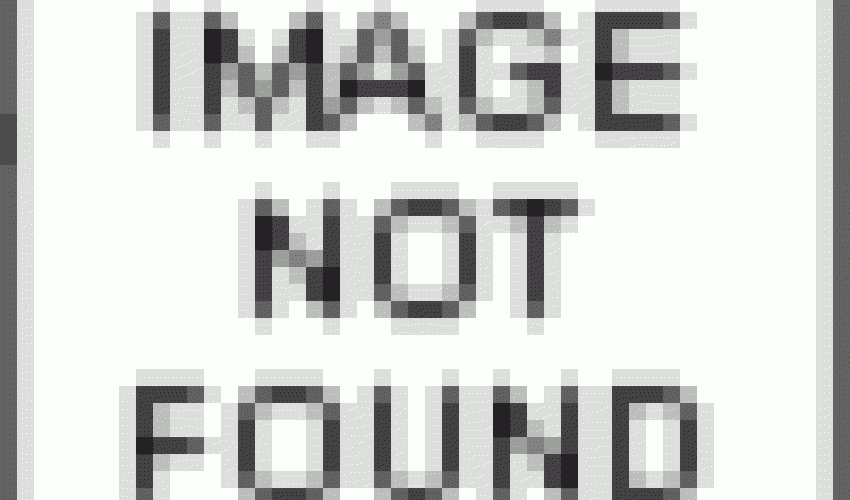 $$$$
Recent Reviews
Travelers Choice 2020
TripAdvisor Traveler Rating
5
Residence Inn by Marriott Ocean City
246
#5 of 116 hotels in Ocean City
AWESOME ! Beautiful hotel, AMAZING SUNSET and EXCELLENT CUSTOMER SERVICE!
I stayed here on Jan 19th and 20th for a getaway retreat by myself. The hotel is brand new, and Stacy is exceptional! Everyone was very friendly and went above and beyond to make sure my stay was...
ANOINTED2008
2021-02-02 15:06:43
Residence Inn by Marriott Ocean City
It was OK
Our stay at the OC Residence Inn was average. Good points: - Breakfast staff was so kind and welcoming. They provided true hospitality. - Housekeeping for my room was impeccable. The suite was...
ScenicMaryland
2021-03-08 13:45:35
Residence Inn by Marriott Ocean City
So much fun!
Our time at this hotel was great! We had so many wonderful conversations with Zina and Stacy in the lobby and were excited to see there were so many chipper folks during these trying times. We...
Lax1979
2021-03-10 10:44:40
Residence Inn by Marriott Ocean City