Princess Bayside Beach Hotel
Open Now 12:00 am - 11:59 pm
Sunday

12:00 am - 11:59 pm

Monday

12:00 am - 11:59 pm

Tuesday

12:00 am - 11:59 pm

Wednesday

12:00 am - 11:59 pm

Thursday

12:00 am - 11:59 pm

Friday

12:00 am - 11:59 pm

Saturday

12:00 am - 11:59 pm
At the Princess Bayside Beach Hotel and Golf Center, we welcome your family vacations, romantic getaways and business trips with a special blend of excitement and relaxation.
Take a barefoot walk along the water's edge and enjoy the beauty of the bay. Stroll along Ocean City's famous 3 mile Boardwalk, then return to enjoy a swim or just take a leisurely nap in the afternoon sun. Do as much or as little as you please. This is a place where you can indulge yourself in relaxation or excitement.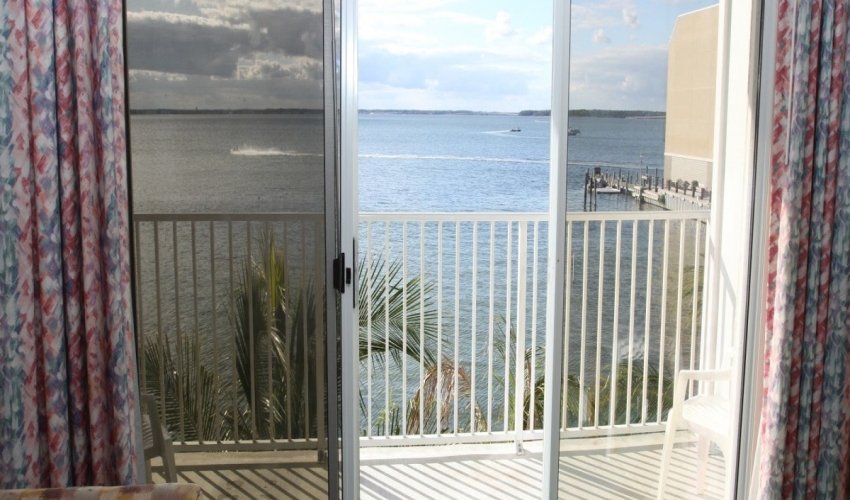 $$
Recent Reviews
TripAdvisor Traveler Rating
4
Princess Bayside Beach Hotel
86
#49 of 117 hotels in Ocean City
Amazing bayside view
This was our second time staying at the Princess Bayside. We stayed back in July 2022 and decided to come back in September. We had a great time staying at the Bayside. The hotel room was very clean...
my2senses
2022-09-22 13:17:38
Princess Bayside Beach Hotel
Excellent getaway
Wonderful staff, excellent location, overall absolutely thrilled with our stay! The hotel was spotless, staff was more than accommodating. We had a wonderful view and an even better weekend because...
Efen12345
2022-09-26 10:13:00
Princess Bayside Beach Hotel
They Care
WOW what a nice place. Everyone working so hard that we could enjoy a nice vacation. Our room was clean. The pool was clean. The beach was clean. The building was cleaned and maintained. The...
vulcansnomad
2022-09-26 12:12:27
Princess Bayside Beach Hotel