Princess Bayside Beach Hotel
Closed
Sunday

12:00 am - 11:59 pm
At the Princess Bayside Beach Hotel and Golf Center, we welcome your family vacations, romantic getaways and business trips with a special blend of excitement and relaxation.
Take a barefoot walk along the water's edge and enjoy the beauty of the bay. Stroll along Ocean City's famous 3 mile Boardwalk, then return to enjoy a swim or just take a leisurely nap in the afternoon sun. Do as much or as little as you please. This is a place where you can indulge yourself in relaxation or excitement.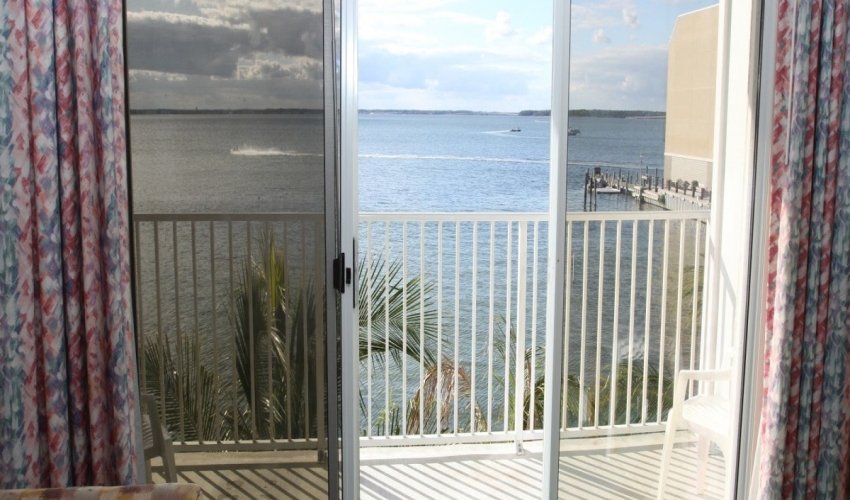 $$$
Recent Reviews
TripAdvisor Traveler Rating
4
Princess Bayside Beach Hotel
22
#75 of 116 hotels in Ocean City
Best hotel
We absolutely loved this hotel. Great location. The room was cleaned and very spacious. The beds were very comfortable. The view was awesome and my daughter loved the private beach and both swimming...
P8370ZAjessp
2020-09-27 06:52:07
Princess Bayside Beach Hotel
Fun
The room was extremely clean staff was so friendly and helpful couldn't have a better experience there great job done by all👍👍👍👍the ladies at the desk were so nice and the view was awesome the...
Navigate733127
2020-10-03 15:23:36
Princess Bayside Beach Hotel
Has Been Making Improvments!
I reviewed Princess Bayside summer of 2019 and swore I would not return. Well, I did. 4 times now. Summer of 2020 I went back. Not sure if the hotel is under new management or if management took...
Dana M
2020-10-09 03:57:18
Princess Bayside Beach Hotel