Pocomoke River Canoe Company
Closed
Sunday

9:00 am - 4:00 pm

Saturday

9:00 am - 4:00 pm
Paddle gently in one of our Old Town canoes or kayaks through shady caverns of foliage. Novice or experienced paddlers will find the flat water Pocomoke River a delight! See the sun-dappled surface glisten as you paddle past fallen logs, clusters of pink or white blossomed water lilies, or the exposed "knees" of the bald cypress.
You'll be glad you chose to come to the Eastern Shore, to Worcester County, to our Pocomoke River. Snow Hill MD and the Pocomoke River departure at the Canoe Company is within a 30 to 45 minute drive from Ocean City MD and other nearby Coastal Maryland and Delaware areas.
A day on the Pocomoke is a day in paradise.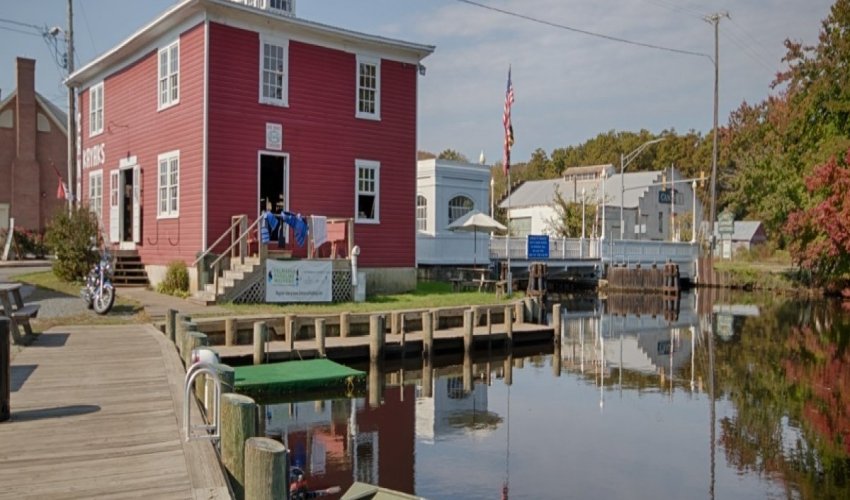 Recent Reviews
TripAdvisor Traveler Rating
5
Pocomoke River Canoe Company
28
#4 of 14 things to do in Snow Hill
Canoeing or kayaking
Lots of fun for all ages, even singles. You will also have a chance to see wildlife. Whether you like to canoe or kayak , you will enjoy this trip. The staff is very helpful and courteous.
Iris P
2019-10-05 15:23:23
Pocomoke River Canoe Company
Delightful place to paddle, wonderful service!
We have rented canoes from the Pocomoke River Canoe Company several times. They are always very friendly and helpful. The canoes are always in good condition. When we visited Snow Hill in 2014 and...
Karenru316
2020-07-31 12:36:24
Pocomoke River Canoe Company
Paddle Boards
We camped at Shad Landing in Pocomoke River State Forrest and drove here for our girls to paddle board. Nice guys running the place, calm river for the kids to paddle board and a $5 discount if you...
Vinita K
2020-09-07 08:51:56
Pocomoke River Canoe Company