Paul Revere Smorgasbord
Please call for hours
Located on the Boardwalk the Paul Revere Smorgasbord serves an All-You-Can-Eat Colonial Feast that you can't pass up. Featuring Seafood, Italian, Mexican, a Carving Station and more! Early Bird specials and children 4 and under always eat free.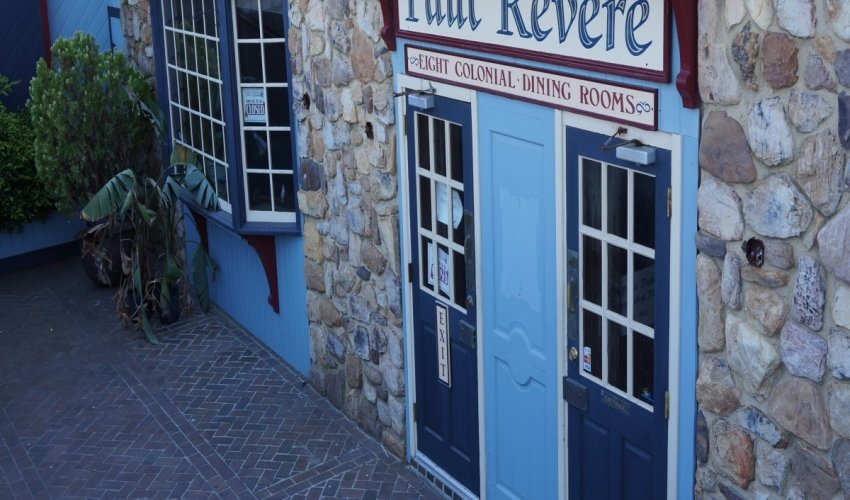 Recent Reviews
TripAdvisor Traveler Rating
3
Paul Revere Smorgasbord
361
Ok
Really wasn't as bad as some have said. We went early and everything was still hot and fresh. It was clean and well lit.
longrunaussies
2020-03-16 08:55:52
Paul Revere Smorgasbord
Been coming here for 40 years
I've been coming here for 40 yrs as a child then with my children now my grandchildren. It is what it is, your kids get filled up on many selections, the price is reasonable for a family my kids was...
kista5051
2021-04-24 22:37:37
Paul Revere Smorgasbord
Cabanas Beach Bar & Grill- amazing!
This is now Cabanas Beach bar and grill! Ok… amazing food! Laid back atmosphere and frozen drinks! Great staff. Check it out!
Beth G
2022-05-28 08:22:02
Paul Revere Smorgasbord