Park Place Plaza
Please call for hours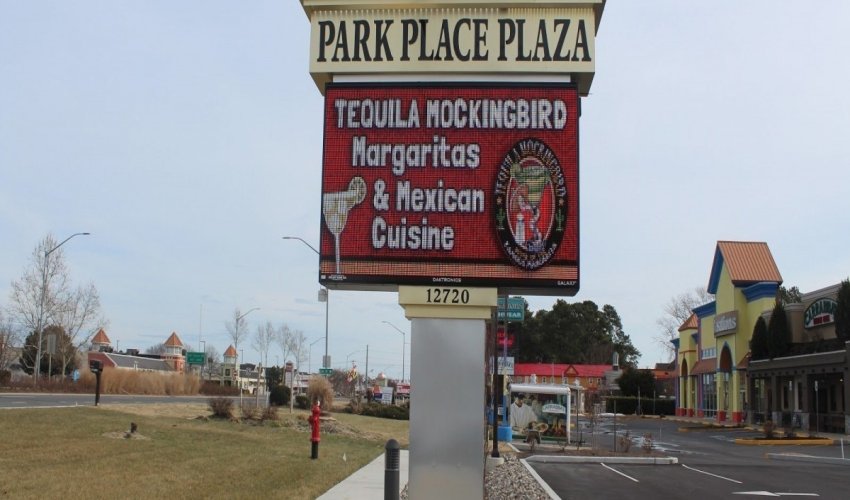 Sam Sig : 3 on 2/5/2022 8:58 pm
Small business, this site and 1 on Boardwalk open seasonally. Sometimes has good sales, however, be wary of buying good chains, etc. Jewelry stores usually mark up their inventory but they(Park Place) more than double the price of gold(24K). To explain: 1st, they don't know the weight of the item (i.e. gram wt. of chain ='s amount of gold); 2nd, say chains are marked at different prices depending on when they purchased. I bought a 22", 14K YGold chain for $734, but didn't know gram weight. When I returned home I used a gold value calculation(can be found online) using the price of gold that day(price 24K (solid gold) per ounce). Once calculated, found I was charged 2+ times the value of 24K gold for a 14K Gold 22 inch chain. At most, I should've only been charged $300.00 for 22" 14K Gold chain, 6.56g; even if it was 24K YGold, 22" , without markup would've been$379.00. Receipt says "No Returns", only exchanges within 2 weeks.
Sam Sig
1644094717
Park Place Plaza
J. Richard "Dick" Carothers : 4 on 2/7/2021 10:32 pm
I was looking for a place close to me that would replace batteries in Movado watches. I called them to inquire this and they do. They have a great reputation and do television advertisements. I had to leave it there as opposed to "on the spot" replacement which was not a problem. Just dropped it off yesterday, so we'll see if they call in a couple of days.
J. Richard "Dick" Carothers
1612737135
Park Place Plaza
Natasha Turner : 3 on 9/13/2021 1:45 pm
New employee was very kind from the beginning; but I felt at first they didn't think my money could buy anything in the store but shortly found out I work 3 jobs and I wouldn't have step foot in the store if I wasn't able to purchase what I was looking for
Natasha Turner
1631540722
Park Place Plaza