Ocean Downs Casino
Opens at 8:00 am 8:00 am - 2:00 am
Sunday

8:00 am - 2:00 am

Monday

8:00 am - 2:00 am

Tuesday

8:00 am - 2:00 am

Wednesday

8:00 am - 2:00 am

Thursday

8:00 am - 2:00 am

Friday

8:00 am - 2:00 am

Saturday

8:00 am - 2:00 am
Type:
American
,
Sandwiches & Subs
,
Seafood
,
Steak/Steakhouse
Features:
Bar/Lounge
,
Open Year Round
With its sweeping views of the racetrack and delectable entrees,Pacers offers a truly unique dining experience. Our ingredients are always fresh and guaranteed to excite your palate.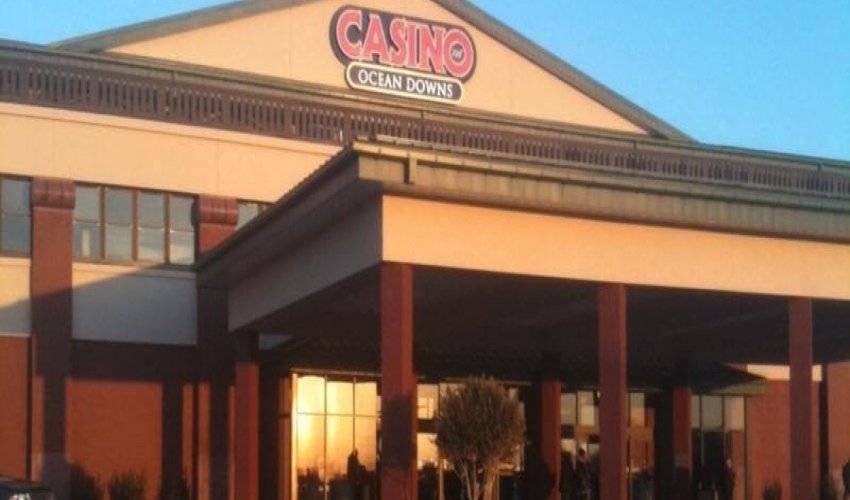 $$ - $$$
Recent Reviews
TripAdvisor Traveler Rating
4
Ocean Downs Casino
17
#28 of 62 Places to Eat in Berlin
Disgusting burger....disappointing service
We came to Pacers hoping to have a nice dinner during the horse races. The good.....Our view of the track was great. The bad....one of our menus was very dirty. How disgusting! It got worse.....My...
Good2g
2018-08-29 19:46:09
Ocean Downs Casino
Playing the Horses
This is a comfortable place, where you can observe harness racing in real time. People who work there are friendly and it's fun to place an occasional bet.
lojewskipaul
2018-11-06 11:47:46
Ocean Downs Casino
Didn't know what we were missing! 🐎
We've been going to Ocean City since we were kids (for over 50 years) and had never gone to Ocean Downs, so glad we finally went! We are not big gamblers and don't really like casinos and went to see...
pwohlfort
2019-07-09 11:34:18
Ocean Downs Casino