Old Pro Golf
Closed
Sunday

10:00 am - 10:00 pm

Friday

10:00 am - 10:00 pm

Saturday

10:00 am - 10:00 pm
Explore Caribbean Pirates or Safari Village Indoor course! Don't forget about our arcade as well!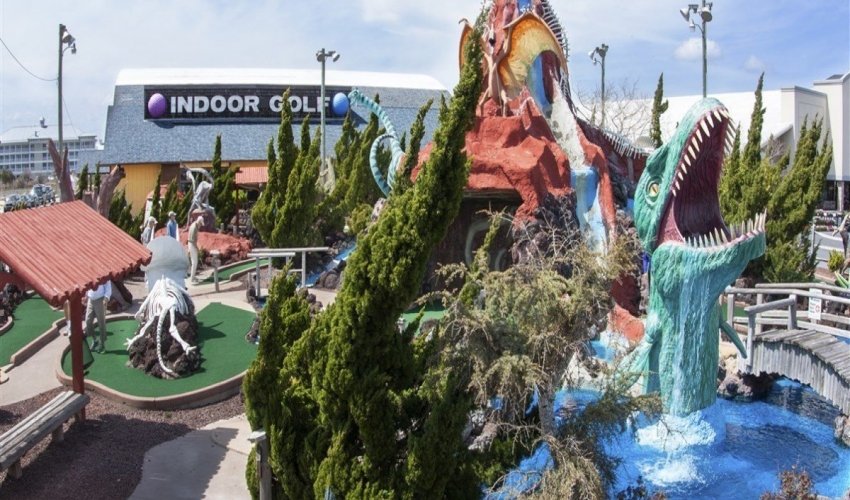 Recent Reviews
TripAdvisor Traveler Rating
5
Old Pro Golf
81
#19 of 73 Outdoor Activities in Ocean City
Great for a hot or rainy day!
The indoor mini golfing is gold. Courses are kept nicely, theme is all around pleasing. Also, the arcade is pretty fun! Ski ball and command arcade games!
Malena S
2019-08-19 04:58:11
Old Pro Golf
Indoor Safari Village Course Is Handicapped Accessible
We wanted to do indoor golfing on a day of record setting heat in early October and went to the 68th St. Old Pro Golf. The attendant advised us that the course had stairs but told us that their...
Vincent G
2019-10-26 17:35:59
Old Pro Golf
Beautiful indoor layout, clean, good air movement for comfort. Great time!
I had won a free game the day before on 68th street (my former indoor favorite putt putt). I enjoyed 136th street so much! My son and I had a really hard time breathing the day before on 68th...
H3074MWlaural
2020-01-06 16:56:58
Old Pro Golf