Oceanic Motel
Closed
Sunday

12:00 am - 11:59 pm
Located where the Inlet meets the bay, the Oceanic Motel is the perfect place to spend your Ocean City vacation.
Visit our lengthy fishing pier that extends out into the crisp blue water. Cast your line, get comfortable and calmly wait for a bite while the fishing and pleasure vessels pass through the inlet on their voyage to and from the vast Atlantic Ocean. When you want to enjoy the wide, sandy beaches of the Atlantic Ocean, it's simply a walk away. Within walking distance you will find the boardwalk amusements, shops, restaurants, night clubs, marinas and churches. The Oceanic Motel... what a catch!
Amenities include a private outdoor swimming pool, unobstructed view of Assateague Island where wild ponies roam, private bayside beach, complimentary access to our fishing pier for all guests for the duration of your stay and an in room refrigerator.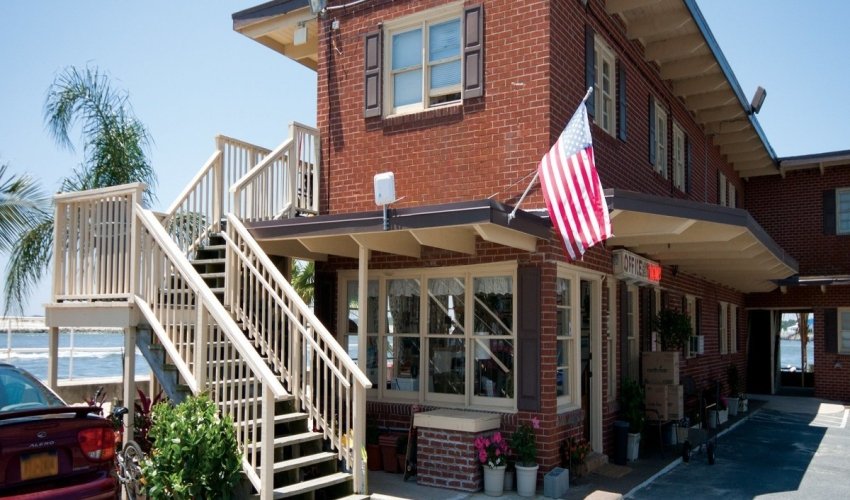 $$
Recent Reviews
TripAdvisor Traveler Rating
4
Oceanic Motel
515
#60 of 116 hotels in Ocean City
Oceanic review
I love the oceanic motel it's close to everything. We stayed on bayside it was amazing we had free access to the fishing pier. It's great for kids with a play ground has grills hammocks. Just...
hbelle2995
2020-10-31 08:56:01
Oceanic Motel
Honest staff great location
I left my purse and wallet with all my credit cards and alot of cash at the hotel when I left. Received a phone call from desk clerk, I didn't' even realize I left it because I was using a smaller...
coffeelvr64
2020-11-01 01:47:14
Oceanic Motel
Perfect location
The front desk staff was super nice. The location was away from all the noise of the boardwalk, yet totally within walking distance. Walking distance of the beach and the attached fishing pier was...
Katlady5
2020-11-02 12:59:52
Oceanic Motel