Oceanic Fishing Pier
Please call for hours
An Ocean City Landmark with the perfect location for sightseeing and fishing or crabbing. The Oceanic Pier can help with all of your fishing needs; tackle, rod and reel rentals and selection of bait. Be sure to grab a few snacks and drinks for your fishing or sightseeing trip from the gift shop.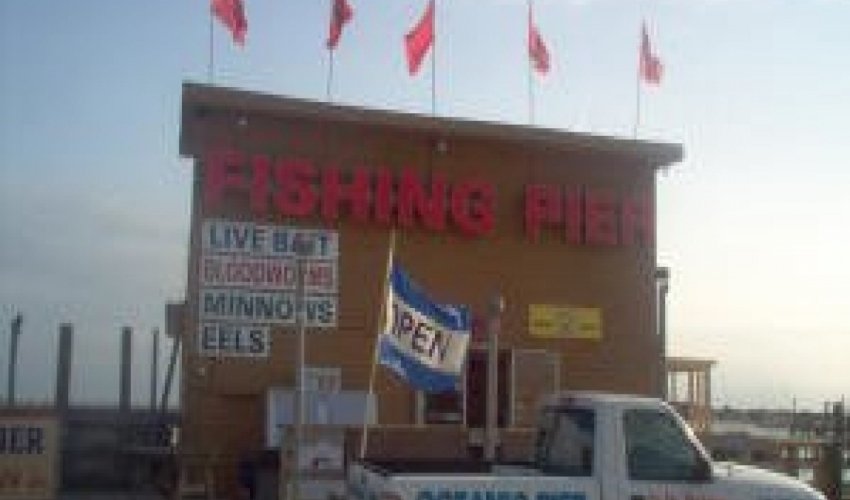 Recent Reviews
TripAdvisor Traveler Rating
5
Oceanic Fishing Pier
123
#7 of 29 things to do in Ocean City
It was Decent however...
It was convenient but it was decided not to fish from there. I did not like the idea of paying $10 to get in when I was only there to keep him company. We were allowed to go in and check it out...
ladylamy
2020-10-12 10:28:49
Oceanic Fishing Pier
Reelin' in....
JJ is one of the best storytellers we've ever met. He was able to tell us so much about Ocean City that we didn't know. There was an older man in a Yankees cap that was nice too.
Lax1979
2021-03-10 10:46:56
Oceanic Fishing Pier
Good Pier
Took a walk out on the Pier to see what people were catching. Some people were surf casting for Spots I guess we didn't see anything caught but it was windy and the views were great. We did see some...
joshua_morton12
2021-03-19 18:07:57
Oceanic Fishing Pier