Ocean Resorts Golf Club
7:00 am - 7:00 pm
Sunday

7:00 am - 7:00 pm

Monday

7:00 am - 7:00 pm

Tuesday

7:00 am - 7:00 pm

Wednesday

7:00 am - 7:00 pm

Thursday

7:00 am - 7:00 pm

Friday

7:00 am - 7:00 pm

Saturday

7:00 am - 7:00 pm
Ocean Resorts Golf Club, located 6 miles west of Ocean City Maryland, offers a variety of golf holes that are both challenging and picturesque. The course is designed to accommodate all ages and abilities with yardages from 4,800 to a daunting 6,500 yards. Owned by Wor-Wic Community College the course also serves the community as a living laboratory for students in the green industry.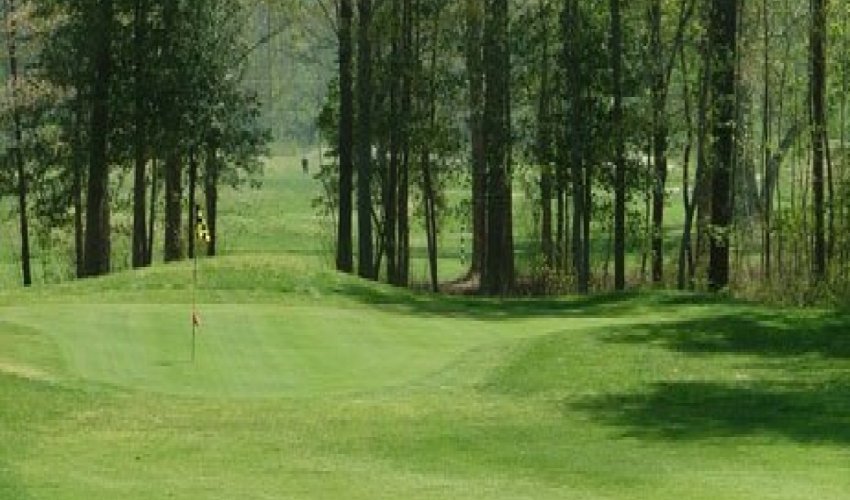 Brannon Wheeler : 5 on 11/13/2023 12:51 am
Love this place! Both wide open and narrow tree lined fairways. Difficult greens. Sand traps are mostly shallow. The par-3 holes are difficult. There is a driving range, practice putting green and a pitching and chipping area. Excellent pricing.
Brannon Wheeler
1699836675
Ocean Resorts Golf Club
Bradley P : 5 on 9/2/2022 1:57 am
I had a good experience at Ocean Resorts Golf club. Bill and Regó were very helpful and kind. The course happened to be closing down for a few weeks to help repair some of the greens. Some of the greens are in bad condition so it's a good thing they're going to take care of them. Besides that, the course was in good condition and had a cool vibe to it.
Bradley P
1662083877
Ocean Resorts Golf Club
Joe Mariuzza : 1 on 7/29/2023 10:18 pm
Course was in good shape, a-little rough in spots. Course management could be improved, arrived early to practice and was rushed to an early tee time without asking mid driving range. Once on the course it was moderately busy but pace was extremely slow with no ranger on site. We had to leave early because we would have been 5+ hours. When I mentioned slow play to the pro shop he said it's really busy and hopefully will be better next time. Yeah I don't think there will be a next time. The lower price isn't worth it if you can't maintain a standard.
Joe Mariuzza
1690669088
Ocean Resorts Golf Club