Ocean Lodge Hotel
Closed
Sunday

12:00 am - 11:59 pm
Located on 8th street, we offer a convenient location to the World Famous Boardwalk and beach. Close to shopping, restaurants and nightlife as well! You'll be glad you made your stay with us at the Ocean Lodge Motel.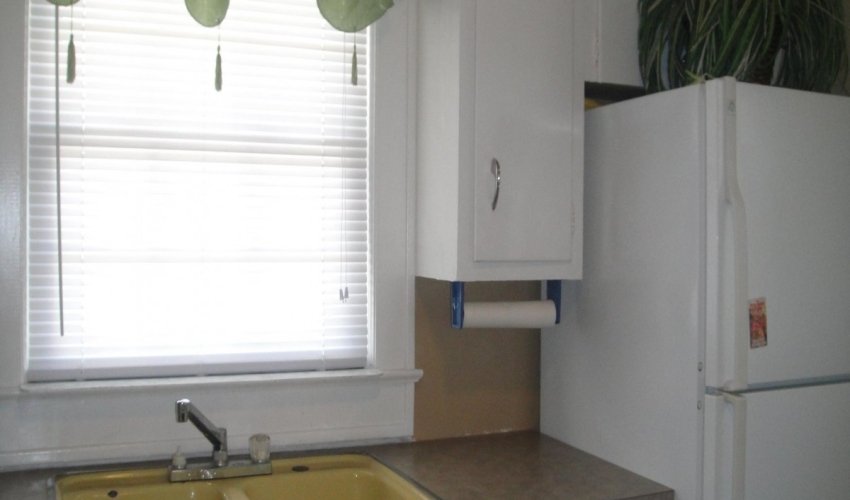 $$
Recent Reviews
TripAdvisor Traveler Rating
3
Ocean Lodge Hotel
76
#94 of 116 hotels in Ocean City
Rude and horrible , dishonest and thieves
I stayed in this place with two friends. Upon check in, we dropped our personal belongings and went back to the beach. When we arrived later and turned on the tv, it was broken. We went to the...
redgreekgoddess
2020-06-27 09:42:51
Ocean Lodge Hotel
Repeat Guest
We stayed in this hotel twice last summer as last minute bookings and enjoyed our visits. So we decided around 930pm last Sunday we wanted to go to the beach for a few nights. I called to see if they...
Ffmerritt
2020-07-23 09:23:56
Ocean Lodge Hotel
Total trash
My daughter was spending a day and night in OC for her birthday. I wanted to pay for my daughters room as a present. Since we live in PA we called to arrange everything I was assured that everything...
WanderLust H
2020-08-01 14:19:35
Ocean Lodge Hotel