Ocean Lodge Hotel
Open Now 12:00 am - 11:59 pm
Sunday

12:00 am - 11:59 pm

Monday

12:00 am - 11:59 pm

Tuesday

12:00 am - 11:59 pm

Wednesday

12:00 am - 11:59 pm

Thursday

12:00 am - 11:59 pm

Friday

12:00 am - 11:59 pm

Saturday

12:00 am - 11:59 pm
Located on 8th street, we offer a convenient location to the World Famous Boardwalk and beach. Close to shopping, restaurants and nightlife as well! You'll be glad you made your stay with us at the Ocean Lodge Motel.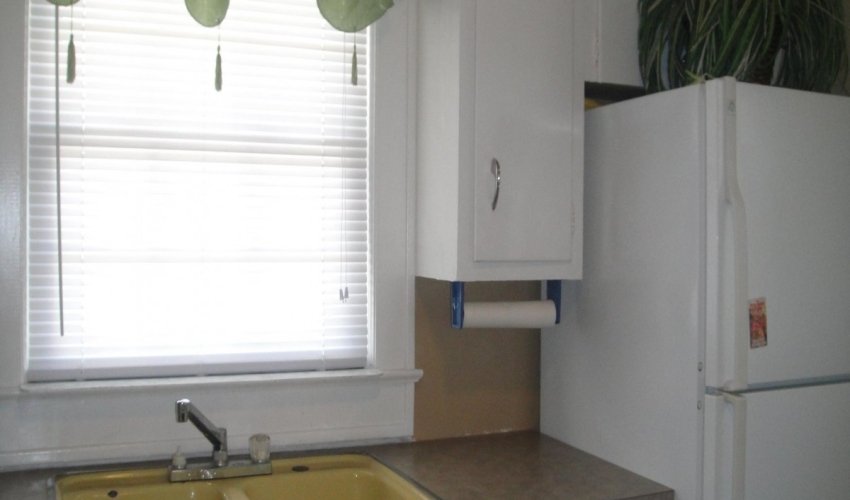 $$$$
Recent Reviews
TripAdvisor Traveler Rating
3
Ocean Lodge Hotel
80
#100 of 117 hotels in Ocean City
Horrible place
I wish I could give a ZERO. This was a terrible place to stay. We stayed in an apartment they had because of the size of our family and it was very unkept and dirty. The shower did not drain while...
Elliottvaughn06
2021-09-07 10:58:19
Ocean Lodge Hotel
Never been spoken to so rudely!
Beyond atrocious!!!!!! I have never been belittled and spoken to so RUDELY by an employee of a hotel or anywhere for that matter. 2 of my party of 4 went to check in last night (it was prior to 10pm...
329marthaw
2022-08-14 07:47:44
Ocean Lodge Hotel
Worst ever
First they kept calling to see where we were because they wanted to go home. The office is NOT open all the time. Then they gave us a room key to an occupied room and left. Had to call him to get...
laurawG5410OI
2022-08-21 05:23:09
Ocean Lodge Hotel