North Beach Realtors
10:00 am - 4:00 pm
Sunday

10:00 am - 2:00 pm

Monday

10:00 am - 4:00 pm

Tuesday

10:00 am - 4:00 pm

Wednesday

10:00 am - 4:00 pm

Thursday

10:00 am - 4:00 pm

Friday

10:00 am - 4:00 pm

Saturday

10:00 am - 4:00 pm
North Beach Realtors is a real estate agency in Ocean City, Maryland. Our agents will help you find the perfect place to stay with your family and friends.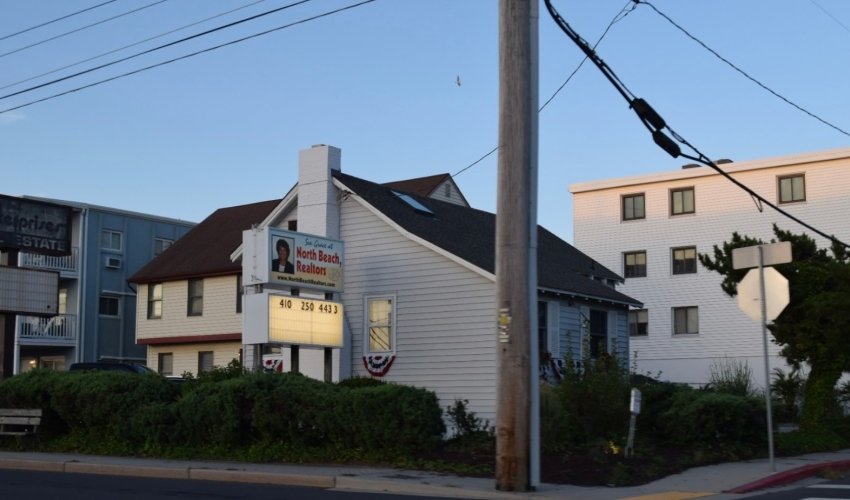 Andria Evans : 5 on 8/19/2023 9:11 pm
Grace and her reality company are always friendly, professional and accommodating. We have rented from her last year and again this year. Last year she let us know we could get in earlier than the check in time. We have stayed in 2 different places. We have loved both!! Thanks for another great year with the family!!
Andria Evans
1692479491
North Beach Realtors
Karen Donnelly : 5 on 9/18/2023 8:02 pm
This was our first time using Sea Grace @ North Beach Realtors for our yearly Ocean City Md family vacation. Grace was wonderful to work with. Always smiling and very informative. The entire process was very easy from check in to check out. All the information given to us was accurate including the description of the rental unit and supplies that we would need to bring. The rental was extremely clean and well stocked with dishes, glasses and small appliances. And it didn't hurt that the weather was beautiful the whole week. We hope to work with Grace again next year.
Karen Donnelly
1695067341
North Beach Realtors
linda tucker : 5 on 8/4/2023 5:08 pm
I own a vacation rental home in Ocean City and have used Sea Grace and North Beach Realtors for the last 3 years. She is so great to work with and stays on top of any issues that the renter or myself encounter. The prices set are also great compared to many other companies that throw in high fees that renters have to pay.
linda tucker
1691168908
North Beach Realtors