Miramar Condominiums
Open Now 10:00 am - 4:00 pm
Sunday

10:00 am - 4:00 pm

Monday

10:00 am - 4:00 pm

Tuesday

10:00 am - 4:00 pm

Wednesday

10:00 am - 4:00 pm

Thursday

10:00 am - 4:00 pm

Friday

10:00 am - 4:00 pm

Saturday

10:00 am - 4:00 pm
Located on the 5th Floor of the Courtyard by Marriott
Welcome to Ocean City's luxury beachfront condominiums. Conveniently located on 15th street and the boardwalk, Miramar Condominiums are an idyllic destination spot.

If you are looking for your own private getaway, take a tour of each of our units. Each unit is not only available to rent, but some units are also for sale.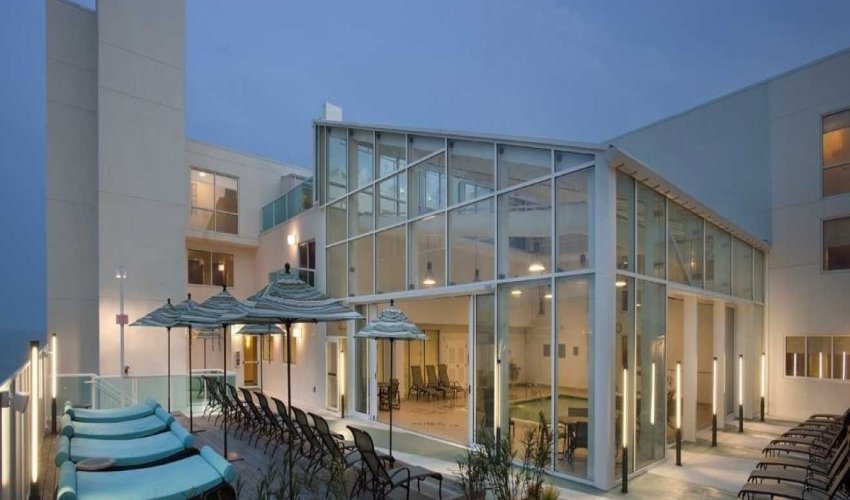 Recent Reviews
TripAdvisor Traveler Rating
5
Miramar Condominiums
32
#3 of 49 Specialty lodging in Ocean City
Beautiful Condo #509
We stayed in condo #509 with 10 total family members (6 adults, 2 teenagers, and 2 toddlers). The condos are on the 5th floor of the hotel and you need your hotel key access for that floor. The...
647DavidD
2019-07-14 16:27:18
Miramar Condominiums
Excellent Condo #504
We stayed in condo #504 with a family of 4 adults. The condos was large and spacious, very clean and worked excellent for our family. The balcony was huge and had a nice view of the ocean and...
BTS0215
2019-07-29 07:51:14
Miramar Condominiums
Best Ocean City Boardwalk Place to Stay
I love staying in the condos at the top of the Marriott hotel. They are so spacious and beautiful. They are a little expensive but truly worth the cost. I would not stay anywhere else in Ocean...
DeanaR1234
2020-01-08 12:04:09
Miramar Condominiums