Marigot Beach Suites
Closed
Sunday

12:00 am - 11:59 pm
Condominium rentals are conveniently located at 100th Street and the beach in beautiful Ocean City, Maryland. We offer 1, 2 and 3 bedroom Non-Smoking Oceanfront Suites equipped with full kitchen, washer and dryer, and large balcony from which to enjoy the fabulous ocean views. Our Ocean City beachfront rentals are beautifully furnished and all linens and towels are provided. Marigot Beach offers a sun deck, and indoor swimming pool and whirlpool (seasonal). All Marigot Beach guests are invited to enjoy all the amenities of the Clarion Resort Fontainebleau Hotel, We also offer specialized assistance in reunions and golf outings.
Luxurious, yet affordable, you'll experience an Ocean City vacation you'll never forget at Marigot Beach Condominium Suites.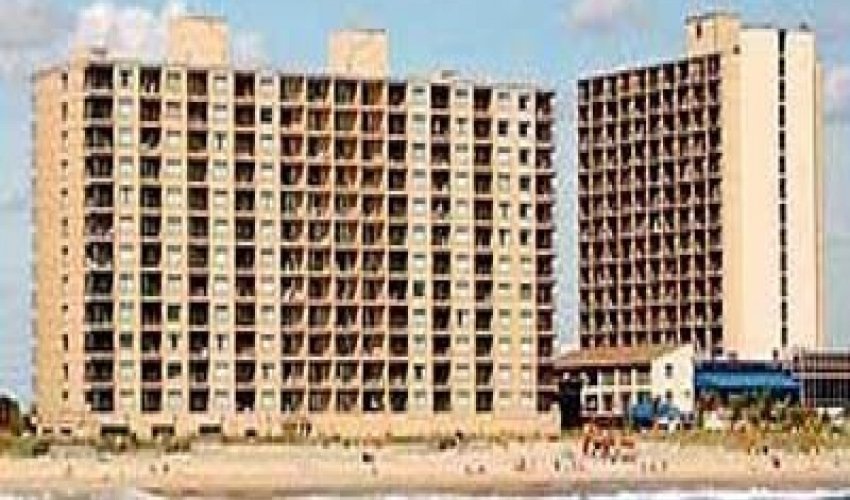 $$$$
Recent Reviews
TripAdvisor Traveler Rating
4
Marigot Beach Suites
372
#57 of 116 hotels in Ocean City
Nicely furnished & clean. Great ocean view. Good location floor slippery
nicely furnished and clean smells fresh its just when we opened the door after struggling with Calrion for taking the key and tired we couldnt walk on these floors they put that wooden milk smoother...
626mayst
2020-09-08 07:10:54
Marigot Beach Suites
Pleasant stay
We enjoyed the one bedroom suite for our long weekend. Kitchen was not as fully stocked as I would have liked but a quick trip to Roses took care of that. Bring coffee and paper towels. The place is...
Diane T
2020-11-02 15:42:14
Marigot Beach Suites
Hundred dollar room with a million dollar view
My family of four has stayed three times between December and January. It has been a much needed mental health trip for my family during these tumultuous times. Is it the Hilton? No. Every room we...
ocnomad
2021-01-19 06:30:16
Marigot Beach Suites