Mann Properties
Please call for hours
Mann Properties is a full service property management company that is nationally accredited by the Community Association Institute. With over 75 years of combined experience in the Ocean City and surrounding areas, no one knows better how to protect your investment! From knowledge and understanding of local and state laws, to lending and banking requirements, and even building maintenance and capital improvement projects, Mann Properties has been proven as an industry leader in the Coastal area. Our 24 hour emergency response and storm preparedness practice is an asset that your building and unit owners deserve.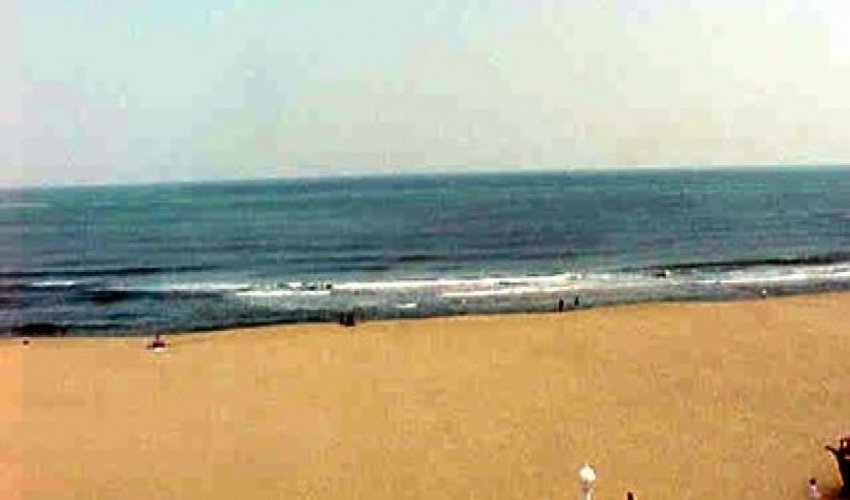 Chuck Ziethen : 5 on 10/21/2020 5:21 am
We are a family run, small business that has worked with Mann Properties for at least the last 4 years. They contract with us to provide security at some of the buildings they manage. I can not speak highly enough about them. As a contractor, I have to say they were great to work with, very professional and always looking out for both parties (property and contractor).
Chuck Ziethen
1603257700
Mann Properties
Kelly Fenton : 2 on 8/11/2015 1:43 pm
Stayed at Polynesian #502. Unit was filthy dirty, cream carpet was charcoal gray dirt colored in all traffic areas. Sofa bed unusable and worn out. Bathroom was nasty, tile/grout were black, shower curtain was disgusting, tub dirty/stained and OLD. Glass tables had cup rings/crumbs and fingerprints on them upon arrival. All bed pillows were stained and gross. There were no privacy blinds in the unit, only white shears! Location was good, security was great. All units are privately owned, I would avoid this one!
Kelly Fenton
1439300632
Mann Properties
Jason Rush : 1 on 8/20/2017 5:04 pm
Stayed at the El Capitan on 4th street. An unidentifiable man approached my wife in the parking lot as we were unloaded our car and asked what room we were in. Not knowing who he was, my wife would not tell him until he said who he was. He would not identify himself and told her we did not belong there because we did not have a permit on our vehicle. She told him we were just unloading because we had two vehicles, so I told my wife I was going to move the car because I didn't trust leaving it there to help with the luggage without a permit. The man turned around and said good because I don't trust you either "Whitey" right in front of my 11 year old daughter. We went to the office and complained. The lady said they have had previous complaints about him being rude and nasty to customers. I've been coming to Ocean City for over 40 years and I've never been so disgusted over actions of a person who works at a hotel. It's a shame.
Jason Rush
1503248681
Mann Properties