Lost Treasure Golf
9:00 am - 11:00 pm
Sunday

9:00 am - 11:00 pm

Monday

9:00 am - 11:00 pm

Tuesday

9:00 am - 11:00 pm

Wednesday

9:00 am - 11:00 pm

Thursday

9:00 am - 11:00 pm

Friday

9:00 am - 11:00 pm

Saturday

9:00 am - 11:00 pm
The noted explorer, archaeologist, anthropologist, paleontologist, and part-time taxidermist from the University of Chicago, Professor Duffer A. Hacker, led two expeditions to the Fogclift Islands off the coast of South America in the 1930's. The purpose of these expeditions was to search for ancient gold and diamond mines rumored to be hidden on the Islands. Follow Professor Hacker as you putt your way through an adventurous expedition with mountains, caves, and waterfalls to find gold and diamonds hidden in the mines.
Features:
Two 18 Hole Miniature Golf Courses
Call Park for Additional Information if needed 410-250-5678

Hours of Operation:
March 9 - October 9
9:00am Until
Weather Permitting
Pricing:
Adults - $9.75 per game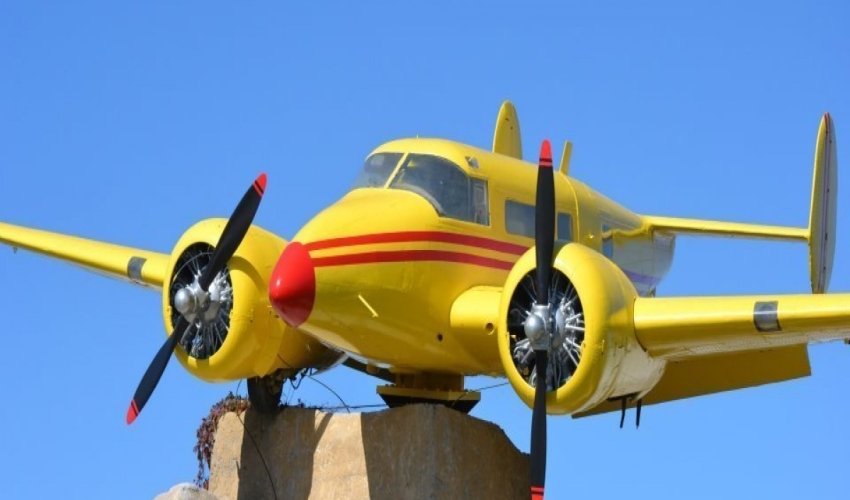 Recent Reviews
TripAdvisor Traveler Rating
5
Lost Treasure Golf
129
#18 of 73 Outdoor Activities in Ocean City
Great Challenging mini-golf
We loved this mini-golf! We play whenever we are on vacation and look for unique courses. This was one of our favorites. We played 2 days in a row. Highly recommend!
OrlandoMJ
2020-08-23 11:22:14
Lost Treasure Golf
We play here every time we are in OC
This is a great mini golf course, yes it doesn't have a windmill or moving obstacles, but it requires good putting and planning on each hole. We love going and playing both courses. The staff are...
694stephenh
2020-09-21 11:46:28
Lost Treasure Golf
Fun, fun, fun!
Just love this putt putt place. My husband and I played this past weekend to have some fun. There are 2 courses. The grounds and courses were very clean and well kept. Actually they may have recently...
cgrn
2020-09-29 05:29:01
Lost Treasure Golf