Lost Treasure Golf
10:00 am - 5:00 pm
Sunday

10:00 am - 5:00 pm

Monday

10:00 am - 5:00 pm

Tuesday

10:00 am - 5:00 pm

Wednesday

10:00 am - 5:00 pm

Thursday

10:00 am - 5:00 pm

Friday

10:00 am - 5:00 pm

Saturday

10:00 am - 5:00 pm
The noted explorer, archaeologist, anthropologist, paleontologist, and part-time taxidermist from the University of Chicago, Professor Duffer A. Hacker, led two expeditions to the Fogclift Islands off the coast of South America in the 1930's. The purpose of these expeditions was to search for ancient gold and diamond mines rumored to be hidden on the Islands. Follow Professor Hacker as you putt your way through an adventurous expedition with mountains, caves, and waterfalls to find gold and diamonds hidden in the mines.
Features:
Two 18 Hole Miniature Golf Courses
Call Park for Additional Information if needed 410-250-5678

Hours of Operation:
March 9 - October 9
9:00am Until 
Weather Permitting
Pricing:
Adults - $9.75 per game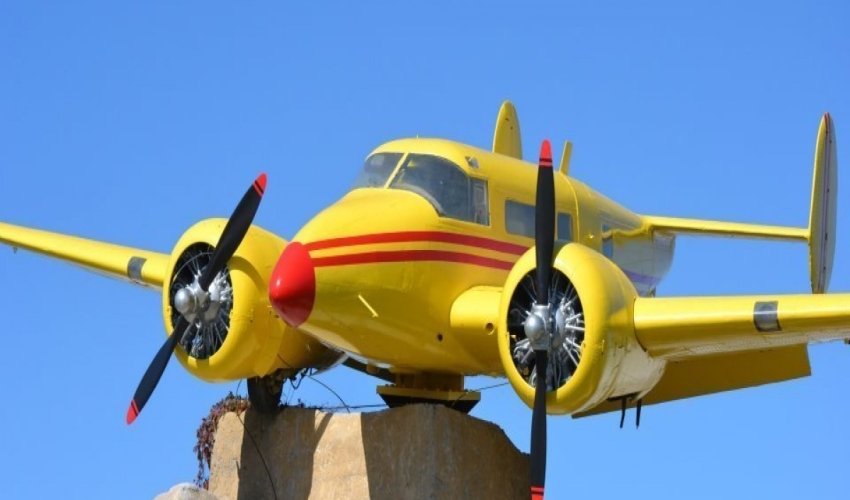 Doug : 5 on 8/13/2023 8:59 pm
By far one of the best mini golf courses over all of the eastern shore. Two courses, well maintained, friendly staff and fun and challenging holes. We go here multiple times per year and as an added bonus, you can play another game for only $5 a person
Doug
1691960381
Lost Treasure Golf
Jonathan McCann : 5 on 7/20/2023 4:39 pm
We were pleasantly surprised in finding Professor hacker's lost treasure golf. We played the gold course which did not have any steps all ramped course, but still multilevel. My kids had a blast here, and so did the adults. The themes are all archaeological, with dinosaur bones, an airplane, caves and waterfalls.

Pro tip. You can bring your scorecard back within four days to play a second round for $5! We loved it! A tremendous value.
Jonathan McCann
1689871154
Lost Treasure Golf
Leonard Crockett : 5 on 6/19/2023 12:57 am
Super fun spot! The family loved it and we played both the Gold and Diamond courses.its normally $10 per person but If you play the second course within 4 days of the first game you pay $5 per person the second game. Staff is super friendly and the course is the best maintained I've seen in all of O.C. so far. Also each course has a secret hole where if anyone gets a hole-in-one on the secret hole, everyone gets a free round of golf. Definitely go check it out!!!
Leonard Crockett
1687136246
Lost Treasure Golf