Links At Lighthouse Sound
Open Now 6:00 am - 8:00 pm
Sunday

6:00 am - 8:00 pm

Monday

6:00 am - 8:00 pm

Tuesday

6:00 am - 8:00 pm

Wednesday

6:00 am - 8:00 pm

Thursday

6:00 am - 8:00 pm

Friday

6:00 am - 8:00 pm

Saturday

6:00 am - 8:00 pm
"Welcome to the Links at Lighthouse Sound. Not often is a golf course architect provided a site with so much natural diversity. Our goal from the beginning was to create a course that allows Mother nature to show off her beauty.

"Lighthouse Sound offers great variety in terms of visual excitement and strategy. As often as possible we tried to take advantage of the expansive views of the bay and Ocean City skyline. Ten holes border the pristine marshlands found within the 1,000 acre site while others are framed with mature hardwoods.

"Together, this collection of holes will hopefully provide a challenging and memorable golf experience. We hope you will come back often to test your skill and experience the exceptional beauty of Lighthouse Sound."
-Arthur Hills
Golf Course Architect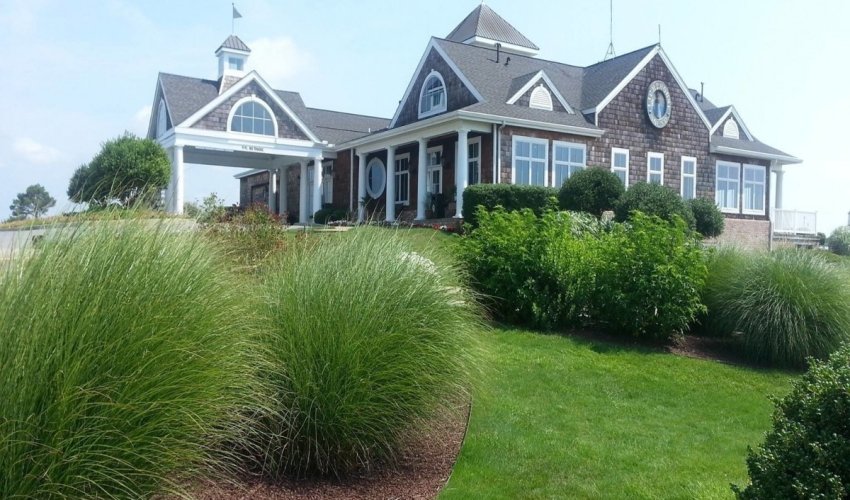 Recent Reviews
TripAdvisor Traveler Rating
5
Links At Lighthouse Sound
212
#1 of 1 things to do in Bishopville
Golf with gorgeous nature and views of Ocean City
Our guys golf weekend concluded with a visit to this gem of a course. We had a fantastic time. The natural beauty and scenery of this golf course are extraordinary. The long cart path bridge leading...
Mike E
2020-09-13 18:01:34
Links At Lighthouse Sound
If I only had a beer....
Played on a Friday 11am tee times. Normal pace of play. Beautiful course but lacking on support staff during the pandemic. By the 7th hole, which is technically their "turn" the snack shop was...
artvandalay1
2020-09-25 13:46:19
Links At Lighthouse Sound
Keep your game sharp!
Inquired about the use of their practice facility. The person in the pro shop said there would be a $25 fee for use of the facility which included unlimited balls in the driving range, putting green...
adecarlidmd2
2022-06-30 11:51:09
Links At Lighthouse Sound