Jocelyn Manor Rentals
Opens at 9:00 am 9:00 am - 9:00 pm
Sunday

9:00 am - 9:00 pm

Monday

9:00 am - 9:00 pm

Tuesday

9:00 am - 9:00 pm

Wednesday

9:00 am - 9:00 pm

Thursday

9:00 am - 9:00 pm

Friday

9:00 am - 9:00 pm

Saturday

9:00 am - 9:00 pm
Jocelyn Manor is the ideal spot for budget-conscience families or groups. As you can see from the Google Satellite link below, this unit is located very close to the beach, Boardwalk, and all the downtown attractions. While you really don't need a car from this location, we provide offstreet parking for two cars and the opportunity to purchase even a third spot on a space available basis (this number of parking spaces is extremely rare for any property located near the Boardwalk). The interior of this unit was totally renovated with all new appliances and furnishings. All new pergo flooring and carpeting has been installed. In addition, this unit has several added features not offered in units that rent for a much higher price. Stay with us and still have money left over to enjoy other things in Ocean City.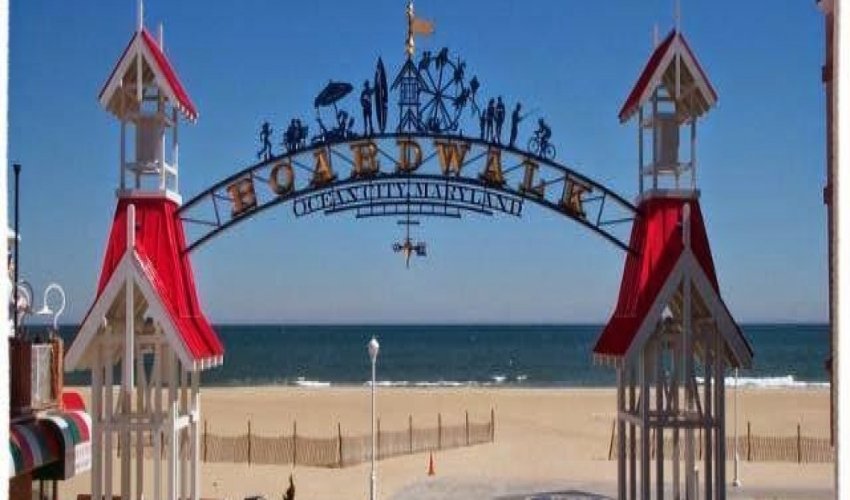 Recent Reviews
TripAdvisor Traveler Rating
2
Jocelyn Manor Rentals
26
#108 of 117 hotels in Ocean City
nice place good location
I had a horrible really bad experience with BRANIFF property management, the company that manages this property, its very unfortunate and it should NOT have happened. and they did NOTHING to make...
JoanneD1587
2017-09-07 11:54:54
Jocelyn Manor Rentals
The most disgusting place in ocean city
Terrible place to stay at, we just walked in and it looked like a crack house , definitely not suitable for a family, after speaking with the owner he sent some goons so-called security to scare us...
Salvatore A
2018-08-01 14:11:37
Jocelyn Manor Rentals
BED BUGS BEWARE
Spent one night here to find the condo was crawling with bed bugs- management sent in someone to investigate who said it was evident they were there and it was clearly not checked prior to our...
emily_randolph
2019-06-28 18:45:48
Jocelyn Manor Rentals