Island Resort Campground
Please call for hours
We are a family owned facility since 2005 and are located minutes from Ocean City, Maryland. If you and your family enjoy camping and are searching for a peaceful atmosphere to enjoy the outdoors then our campground is your answer.
Our RV sites are very large and offer full hookups to accommodate your every need. We offer a large pool for those hot days, a catch-release fishing program or rent a canoe and explore the local bay. The area offers numerous golf courses and antique stores.
Island resort offers recreational vehicle sites and deluxe cabins that overlook two lakes which are stocked with fish for our catch and release program. You can rent a kayak and fish, or take a day trip from our launch site and enjoy the wildlife of the bay. Our pool is heated and can be enjoyed for many months of the camping season with a deck that jets out over the lake. If you enjoy the sand in your toes, then pull up a chair on our beach along the lakes edge while the kids play. At the end of the day come site under our spacious gazebo and experience a breath taking sunset.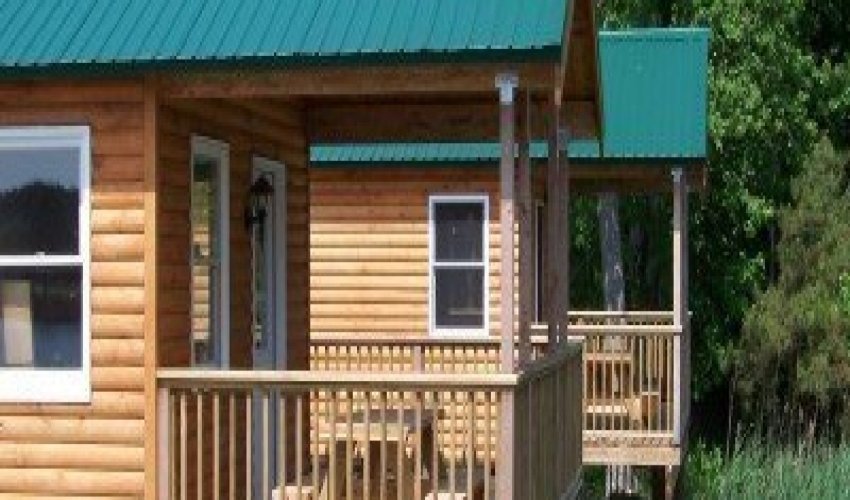 Tanya Lassiter : 5 on 8/27/2023 2:21 pm
I had the pleasure of being a guest at this wonderful Resort. I will be honest I was very worried based on some of the other reviews that were online. However, I am here to set the record straight. I loved everything thing about the resort and I can't wait to return again. I will make some suggestions. The cabins are small enough for 3 adults or two children and 2 adults. Make sure you all get along with each other and my last thing would bring some old-school games to have fun and bond with your family and friends.
Tanya Lassiter
1693146106
Island Resort Campground
Anna-Kate : 2 on 10/18/2023 1:44 am
There was W33D left in our room which goes to show they didnt clean our room great before we got there. They only found it when i asked for help finding our key. We didn't find the key until we arrived home, I sent it back for a deposit refund and she emailed me rudely that the whole envelope was opened with nothing in it so no deposit back allowed (but majority of the address was ripped so why would a postman still deliver it?)

The room was tiny, but manageable. The hot water didn't last long enough for more than 1 person. The pool closed at dusk which was unfortunate for our kids in the summer, we would have loved to night swim. You have to have life jackets which they don't mention, to swim in the water but fortunately they sell them for twice the cost of walmart(which was 40 minutes away). The pier and restaurant were closed which we would have enjoyed. But we enjoyed the view, the pool, the firepit, and our friends.
Anna-Kate
1697593496
Island Resort Campground
katharine hall : 2 on 7/24/2023 7:10 pm
The cabin was too close to huge dumpster garabge which smelt awful. The hot water ran out quickly. The toilet stains were pretty gross. ,the TV didn't work at all
You will need to bring a life jacket or pay 22 dollars,Cash only to go in tge lake. The pool was super cloudy. Overpriced for the experience. Grass area was full of stickers. My dog was full of them
katharine hall
1690225859
Island Resort Campground