Island Creamery
Opens at 11:00 am 11:00 am - 9:00 pm
Sunday

11:00 am - 9:00 pm

Monday

11:00 am - 9:00 pm

Tuesday

11:00 am - 9:00 pm

Wednesday

11:00 am - 9:00 pm

Thursday

11:00 am - 9:00 pm

Friday

11:00 am - 9:00 pm

Saturday

11:00 am - 9:00 pm
Type:
Sweets and Ice Cream
Featuring 32 flavors of homemade ice cream made in small batches in our Chincoteague Island kitchen. We source local fruit and rotate flavors seasonally. We also make our own waffle cones.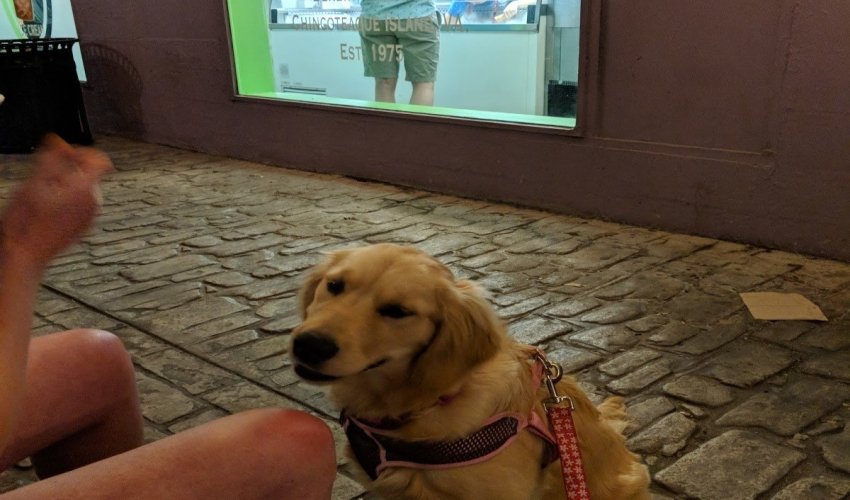 $
Recent Reviews
TripAdvisor Traveler Rating
5
Island Creamery
85
#2 of 62 Places to Eat in Berlin
Amazing ice cream!!!
This ice cream is so creamy and so fresh with fresh fruit and so many different flavors I never heard of. The owner is very very friendly and I would definitely recommend this place to anyone! 😍
KellyM1581
2022-07-14 03:35:10
Island Creamery
Best thing in Berlin
We've been here a few times and it's always been very good. It's a litte pricy. It's about 10 bucks for 2 single cones. The young people who work there are helpful and excellent.
347chuckb
2022-08-27 15:28:59
Island Creamery
A must visit for all ice cream lovers!
A must visit for all ice cream lovers! The shop features the most delicious flavors. My favorite is "Pony Tracks" (vanilla, fudge, and peanut butter). On a recent visit I ordered two scoops in a...
JumeirahJenny
2022-10-19 05:46:40
Island Creamery