Herring Creek Nature Park
Please call for hours
Herring Creek Nature Park is a gem that is often bypassed by tourists on their way to the beach.  Just a quick drive off of Route 50, this park offers a pavilion, hiking trails, wildflower fields and bird watching stations.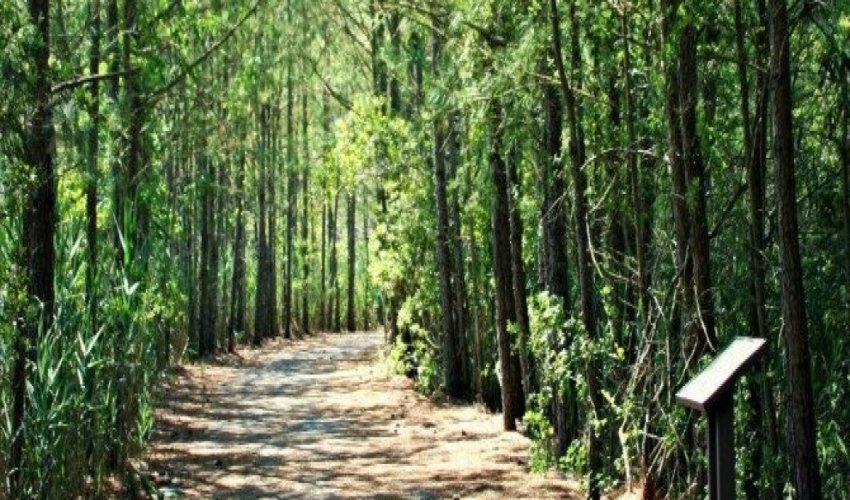 Recent Reviews
Herring Creek Nature Park
Tracey Dobosz : 5 on 7/30/2023 5:35 pm
Great park a couple different trails not long but it's beautiful over here it's clean it's nice it's great place to be when you want to get lost in nature or walk dogs
Tracey Dobosz
1690738525
Herring Creek Nature Park
Dana Baker : 5 on 6/3/2023 5:27 pm
Beautiful area! It's a little small but nice!
Dana Baker
1685813278
Herring Creek Nature Park
Amanda Wainwright : 5 on 8/17/2019 7:47 pm
This is one of the secret wonders in the area. It is a small scenic park with a wandering walking trail and a random huge mound at it's center. It does need some upkeep on the trails. This is a great place for a picnic lunch. (This would be a great place for a natural log style playground...wink, wink)
Amanda Wainwright
1566071269
Herring Creek Nature Park