Elcapitan Condominiums
Please call for hours
The El Capitan condominium is a family vacation favorite. You can't beat the location. Park you car because you won't need it while you're here. On the boardwalk at 4th street, it is an easy walk to all the attractions and the Inlet.
Stay here and be the first up to witness the sunrise from your balcony. Imagine sipping your coffee in the morning sun while dolphins frolic. Walk across the boards to search for shells or take a morning swim in your own heated pool. With only 30 units at the El Capitan, there's always a chair waiting for you at the pool.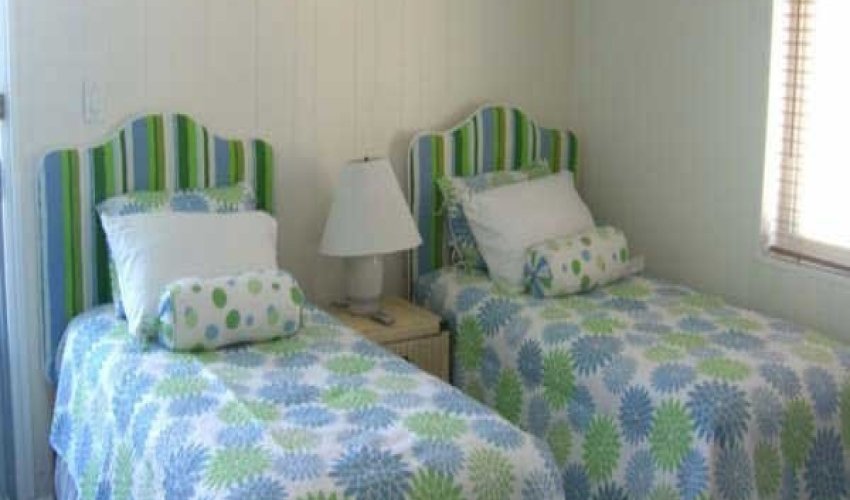 Mike Barker : 3 on 9/25/2022 12:48 am
This was out first time staying at El Capitan. We stayed in unit 105. Great location for beach and the boardwalk. However, this unit inside wasn't clean at all. Turn ceiling fan on in living room dust went flying. The whole unit needs to be cleaned from top to bottom. They need to fire the cleaning company who suppose ti clean between renters. When we went to pick up keys at check in Kathy from Mann properties told us TVs in bedrooms didn't work but never resolved issue. We got lock out one evening and called after hours number and was told by Kathy to call a locksmith. Kathy needs to be fired. I jiggled the back sliding glass door and the door open. That's really good security. Stairs inside unit are not ADA compliant no hands rails for the disabled. Will not recommend this unit to any of my family or friends. The owner of the unit needs to inspect unit to make sure the management company are during what he pays them to do.
Mike Barker
1664066928
Elcapitan Condominiums
Alan B : 5 on 11/8/2022 5:31 am
One of the best places to stay in OC. Ocean front with large patio. Great setup with 2 bedrooms, 2 baths, full kitchen, LR, and dining area. Heated pool outback. Close to everything. Can park and walk. Nice, clean, and modern. Unit #104 was great!
Alan B
1667885497
Elcapitan Condominiums
Jason Walters : 3 on 7/20/2020 8:13 pm
Each Condo is owned individually, so experiences will vary. Great location. Clean facility. We enjoyed our stay but the two main issues we had... no ramp to the elevator. If you have a wheeled cart, luggage, etc.. you have to drag it up several steps to get to the elevator. Also, smoking is allowed on balconies which I guess makes sense.. but we paid a lot of money to be there for a week and couldn't enjoy our balcony overlooking the ocean b/c our neighbors chain-smoked out there constantly... and it was unbearable.
Jason Walters
1595276021
Elcapitan Condominiums