El Maya Mexican Restaurant
Open Now 11:00 am - 10:00 pm
Sunday

12:00 pm - 9:00 pm

Monday

11:00 am - 10:00 pm

Tuesday

11:00 am - 10:00 pm

Wednesday

11:00 am - 10:00 pm

Thursday

11:00 am - 10:00 pm

Friday

11:00 am - 10:00 pm

Saturday

11:30 am - 10:00 pm
El Maya Mexican Restaurant has authentic cuisine and specatcular happy hour specials. Dine-in and carry out are available.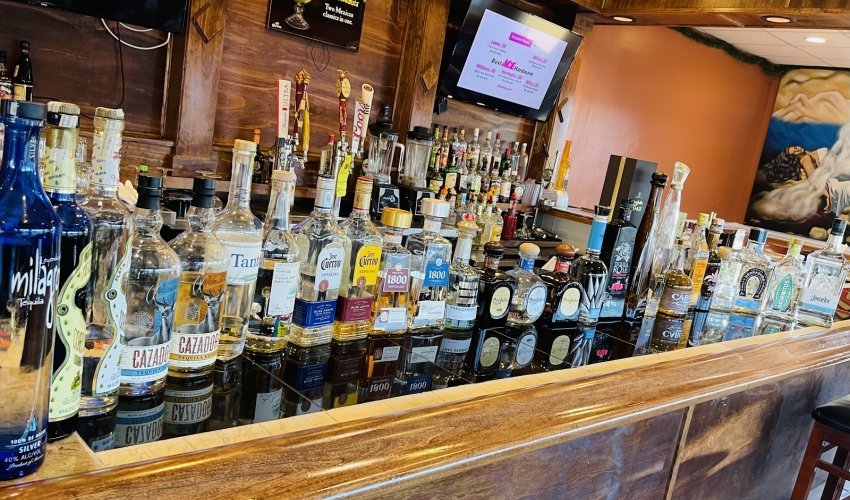 Recent Reviews
El Maya Mexican Restaurant
JAVA V : 1 on 8/12/2023 12:57 am
Nastiest wanna be Mexican food place ever. It's meant for people that do not know what true Mexican taste like. If you would like to experience a true authentic Mexican meal I would recommend EL sol or a taco truck in Onley. The hot source is nothing but tomato sauce. I do not recommend this place
JAVA V
1691801845
El Maya Mexican Restaurant
Sir Mifflin : 1 on 10/23/2023 9:47 pm
If you haven't had authentic Mexican dishes, you still would know it's bad. Canned chicken in the burritos. Guacamole is store bought paste. This is left over Taco Bell. Fresh out of the microwave.
Sir Mifflin
1698097634
El Maya Mexican Restaurant
Crystal Garnes : 3 on 11/7/2023 5:57 am
Loved the atmosphere. Nice place. My enchiladas supremes tortillas were very tough. The guac was like green paste. White sauce tasted like straight miracle whip. Our server was very good.
Crystal Garnes
1699336647
El Maya Mexican Restaurant