Dunes Manor Hotel, Court & Suites
Open Now 12:00 am - 11:59 pm
Sunday

12:00 am - 11:59 pm

Monday

12:00 am - 11:59 pm

Tuesday

12:00 am - 11:59 pm

Wednesday

12:00 am - 11:59 pm

Thursday

12:00 am - 11:59 pm

Friday

12:00 am - 11:59 pm

Saturday

12:00 am - 11:59 pm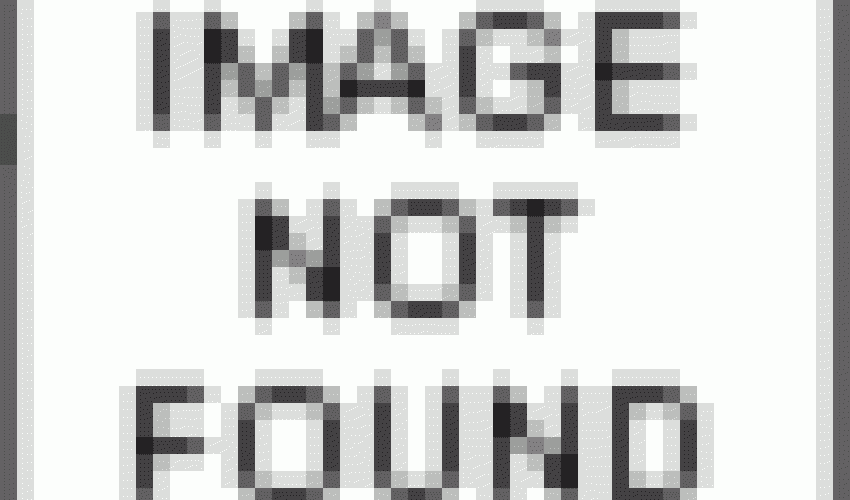 $$
Recent Reviews
TripAdvisor Traveler Rating
4
Dunes Manor Hotel, Court & Suites
332
#47 of 117 hotels in Ocean City
Clean, basic room - recently renovated
My husband and I stayed at the Dunes Manor last year and loved it. Because hotels are so full this summer and prices are a lot higher this year than other years, we had limited choices for our...
heatherharvila
2021-07-18 06:43:43
Dunes Manor Hotel, Court & Suites
10/10
my brother and I have been coming here for three years now and it has been amazing service every time. the security team are the nicest people you'll meet and care so much about all 3 dune locations...
bowend179
2021-09-24 03:29:56
Dunes Manor Hotel, Court & Suites
Just okay
The room was good clean ac worked well paking lot was always full but we were able to park on the street. My biggest complaint was they closed the lobby/office and didn't have anything on the door to...
petersT6191IN
2022-05-23 03:20:27
Dunes Manor Hotel, Court & Suites