Dunes Manor Hotel, Court & Suites
Open Now 12:00 am - 11:59 pm
Sunday

12:00 am - 11:59 pm

Monday

12:00 am - 11:59 pm

Tuesday

12:00 am - 11:59 pm

Wednesday

12:00 am - 11:59 pm

Thursday

12:00 am - 11:59 pm

Friday

12:00 am - 11:59 pm

Saturday

12:00 am - 11:59 pm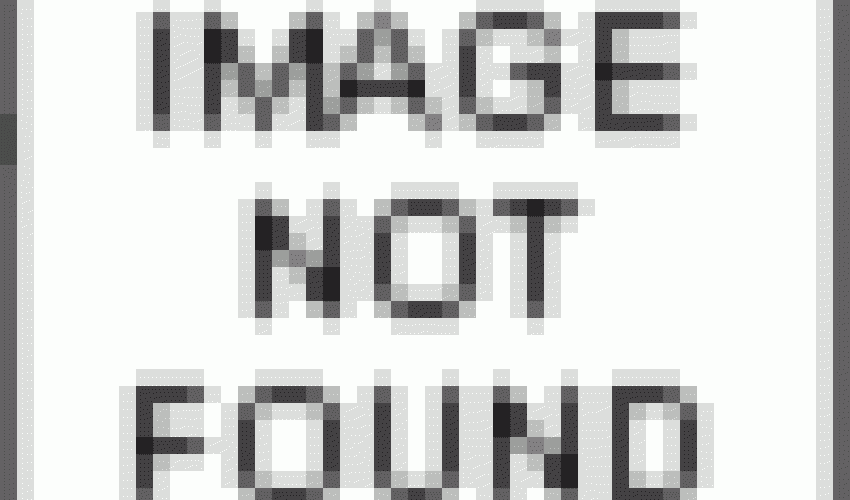 $$$
Recent Reviews
TripAdvisor Traveler Rating
4
Dunes Manor Hotel, Court & Suites
329
#44 of 116 hotels in Ocean City
Nice for the price
Stayed here for a couple of days. Loved that it was close to beach didn't have to cross any roads. Rooms were nice and clean bathroom was small but functional and clean. Newly remodeled. Pool was...
Laurie G
2019-09-12 10:52:00
Dunes Manor Hotel, Court & Suites
Rough experience
The night time partying (as in all night) was so horrific. It included fireworks being set off in hotel corridors. I have tried to get money back from hotel for 2nd night but they haven't returned...
bigmarma
2020-06-24 07:14:15
Dunes Manor Hotel, Court & Suites
Nice Hotel for the price
For this price, it doesnt get better. While the pandemic made it less enjoyable, the amenities and room were fine. Few reasons why i wouldnt give five stars: we immediately noticed that the safe was...
lizhX1810FK
2020-07-06 11:55:53
Dunes Manor Hotel, Court & Suites