Crystal Sands Motel
Please call for hours
The Crystal Sands Motel located in Ocean City, Maryland offers clean, comfortable rooms and efficiencies at affordable rates. All rooms are non-smoking.Check here to see our discount hotel rates! Located on the corner of Baltimore and 17th Street (1/2 a block to the boardwalk and ocean), we are a family owned Motel and we care about you and your vacation spent with our family. Within walking distance you will be able to find fun family amusements parks, great local restaurants, large marinas, and affordable water sports, and bicycle rentals. Within a short drive is The Ocean City Convention Center, the famous wild ponies of Assateague Island, great Factory outlets, and over 20 beautiful golf courses.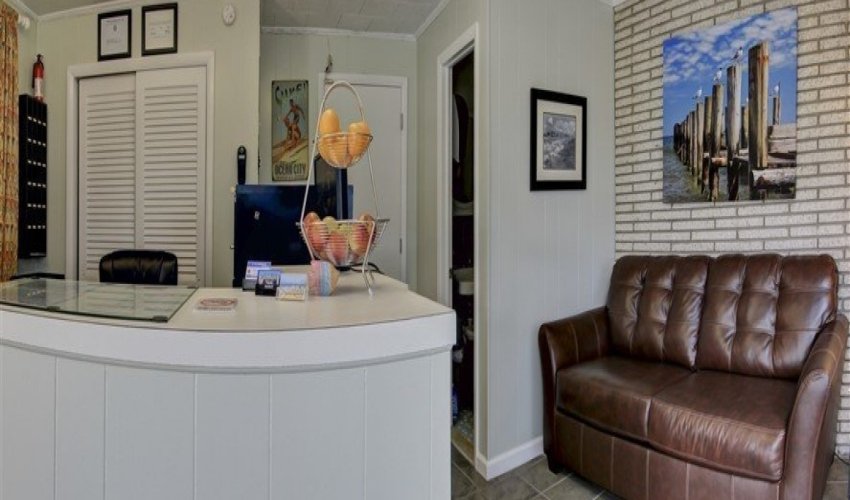 $$$
Recent Reviews
TripAdvisor Traveler Rating
4
Crystal Sands Motel
90
#68 of 117 hotels in Ocean City
Clean rooms. Friendly staff.
Clean, updated rooms. Friendly staff. Small kitchenette with all cook/dish-ware provided. Parking lot is very small so if you have a big vehicle either practice your tight space driving skills or get...
Jma10291
2022-08-22 05:42:48
Crystal Sands Motel
Great place, amazing owners who take care of it all!!
We stayed here for a week in august 2022 and were very happy with the accomodations. The owners are very present, extremely attentive and as a bonus, super friendly!!!The place is clean, well taken...
X5308JIdonaldb
2022-08-23 13:29:34
Crystal Sands Motel
Enjoyed our stay!
We did not have reservations and when we checked availability there were no king rooms available which is our preference, only doubles. This was a deal breaker until the owner, who is super nice...
bobbi1018
2022-08-26 15:35:07
Crystal Sands Motel