Creative Day Spa
Open Now 9:00 am - 5:00 pm
Sunday

10:00 am - 3:00 pm

Monday

10:00 am - 3:00 pm

Tuesday

9:00 am - 5:00 pm

Wednesday

9:00 am - 5:00 pm

Thursday

9:00 am - 5:00 pm

Friday

9:00 am - 5:00 pm

Saturday

9:00 am - 6:00 pm
Since 1985, we are the longest existing salon/spa in Ocean City.
Sit back, indulge yourself, and enjoy our tempting menu of over 100 of services.
We are anxiously awaiting your arrival and eager to make your spa day peaceful and unforgettable.
You are invited to experience the ultimate and Memorable spa journey.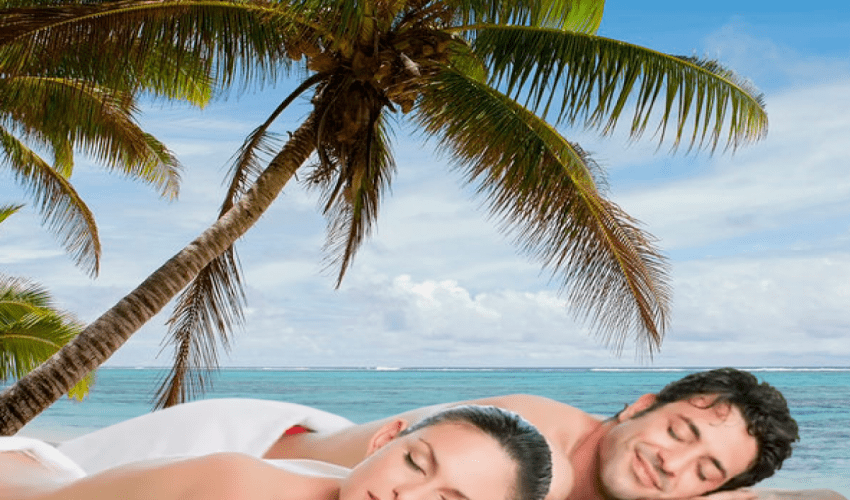 Recent Reviews
TripAdvisor Traveler Rating
5
Creative Day Spa
18
#2 of 8 Spas & Wellness in Ocean City
Should've skipped the mani/pedi
My husband and I decided to celebrate our anniversary by indulging in massages and a bit of pampering. We snuck away to OCMD for the weekend and started off with deep tissue and hot stone massages...
kerisC2323GD
2021-03-15 07:52:07
Creative Day Spa
Great service!
I went to the Creative Day Spa in Ocean City, Maryland at the Princess Royale Hotel. This is the first massage I have gotten since COVID-19. I felt completely comfortable. My friend and I received...
carriegP4287RI
2021-03-16 09:42:36
Creative Day Spa
Overpriced and below average massage
Couldnt check in cause the check in desk line was backed up even though we were 10 minutes early to our massage which caused our massage to be cut short because we were redirected to the front desk...
U2252CRnaomib
2021-03-25 10:38:41
Creative Day Spa