Courtyard Ocean City
Closed
Sunday

12:00 am - 11:59 pm
The Courtyard by Marriott Ocean City offers 91 of the most elegantly appointed guestrooms on the beach. Our hotel is located directly on the boardwalk and is the newest hotel on the oceanfront . Whether you are enjoying a weekend getaway, a family vacation or a business trip you will leave looking forward to your next visit. Here in Ocean City there is so much to do and so little you have to do. Enjoy breathtaking sunrises, glorious afternoons and the exciting night life. You will relax and rejuvenate while strolling and biking along the boardwalk. While in Ocean City you will discover spectacular white sand beaches, local shops and restaurants including the hotel's very own Captains Table, an Ocean City favorite. Come visit us and let us take care of you!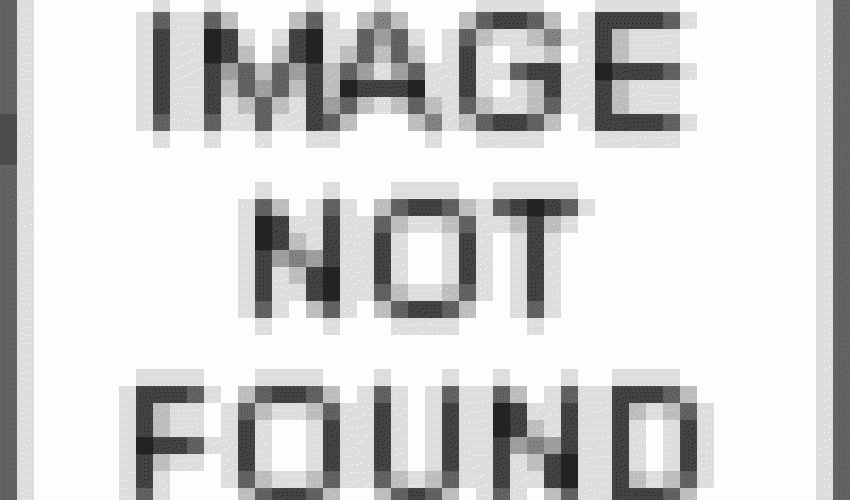 $$$
Recent Reviews
TripAdvisor Traveler Rating
4
Courtyard Ocean City
729
#15 of 117 hotels in Ocean City
Could have been easier
Should be able to get coffee sent to room. Or better yet says a lot when there is free coffee in hotel lobby. People were nice , hotel was clean. Very excellent location. Easy to park. Had a...
Liz C
2022-08-31 07:39:32
Courtyard Ocean City
Oceanfront accommodation in Ocean City!
Incredible location! We loved our stay at the Courtyard in Ocean City. The hotel sits right at the boardwalk/ocean front and many of the rooms have balconies with an ocean view which was...
Southmansion
2022-10-25 12:22:42
Courtyard Ocean City
Quiet night away
What a nice little night away! I don't want to leave! I have nothing negative to say about my stay here. Nekea at the front desk was so nice and helpful. The view from my room was gorgeous and the...
acampion17
2023-02-05 02:48:43
Courtyard Ocean City