Courtyard Ocean City
Closed
Sunday

12:00 am - 11:59 pm
The Courtyard by Marriott Ocean City offers 91 of the most elegantly appointed guestrooms on the beach. Our hotel is located directly on the boardwalk and is the newest hotel on the oceanfront . Whether you are enjoying a weekend getaway, a family vacation or a business trip you will leave looking forward to your next visit. Here in Ocean City there is so much to do and so little you have to do. Enjoy breathtaking sunrises, glorious afternoons and the exciting night life. You will relax and rejuvenate while strolling and biking along the boardwalk. While in Ocean City you will discover spectacular white sand beaches, local shops and restaurants including the hotel's very own Captains Table, an Ocean City favorite. Come visit us and let us take care of you!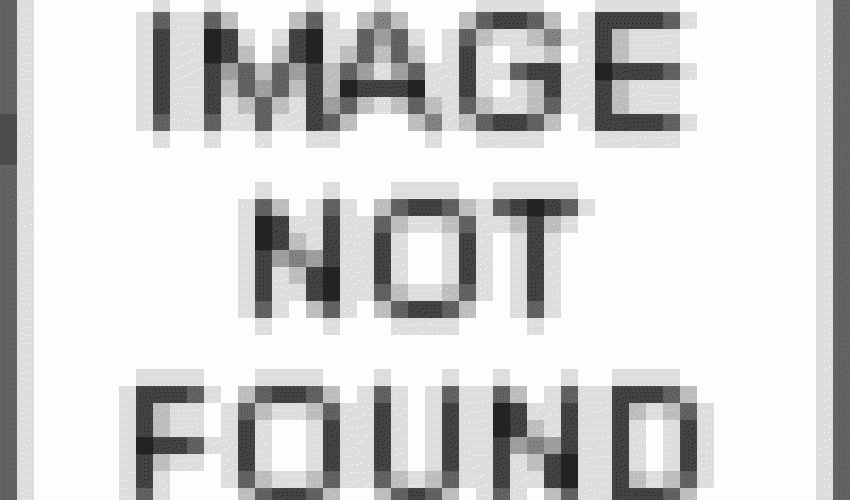 $$$$
Recent Reviews
Travelers Choice 2020
TripAdvisor Traveler Rating
4
Courtyard Ocean City
695
#11 of 116 hotels in Ocean City
Treated like a third party customers
We arrived on February 6th excited to break away from what has become our normal way of life as we've come to know it. We are retired and to get a getaway here and there, my husband looks for...
deborahw907
2021-02-13 09:13:08
Courtyard Ocean City
One night getaway
Courtyard Marriott, Oceanfront hotel is wonderful. Our room overlooked the ocean. The room was clean! Staff was professional and very nice. The grab and go bags(water,muffin, granola bar, and an...
454jenniferr
2021-02-25 00:03:31
Courtyard Ocean City
Great spot on the Boardwalk and beach
Stayed here in early March - cold, few people in town. Very nice hotel, free parking in garage at street level. Lobby is on the 3rd floor. Had a king suite - very big room - oceanfront with a balcony...
Homecroft56
2021-03-18 19:00:49
Courtyard Ocean City