Costa Ventosa
Closed
Sunday

12:00 pm - 6:00 pm

Friday

12:00 pm - 6:00 pm

Saturday

12:00 pm - 6:00 pm
Costa Ventosa Winery is a casual, fun winery located on 10 acres of vineyards and farmlands in beautiful Worcester County, just 10 minutes from Ocean City, Maryland. In Italian, "Costa Ventosa" means "Windy Coast."
Costa Ventosa is the FIRST winery in the State of Maryland to have both a Winery and Farm Brewery license under the same roof.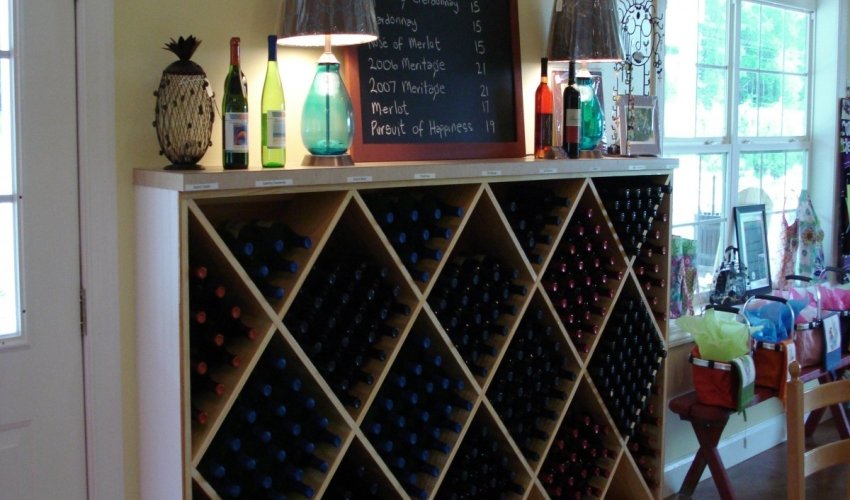 Recent Reviews
TripAdvisor Traveler Rating
5
Costa Ventosa
29
#1 of 3 things to do in Whaleyville
Friendly staff
Not bad for a relatively new winery. We sampled several whites and reds and settled in on one we liked. The porch out front is cozy with nice seating and views. Extended hours would be nice.
Travelerlynn4949
2017-09-24 15:22:31
Costa Ventosa
Just ok
Don't go if you like dry full bodied wine! All seemed very mild and even the "dry" bordered on sweet for us. Staff was friendly. Probably won't return. One positive - Tasting prices are reasonable.
Laboss121
2019-05-11 10:12:43
Costa Ventosa
Wine and beer
Great place!! Great fun!! Just make sure of the hours they are open...it can vary with the season. Nice place to hang out with Family and Friends!!
habigjk
2019-11-04 07:40:44
Costa Ventosa