Castle in the Sand Hotel
Closed
Sunday

12:00 am - 11:59 pm
The Castle in the Sand Hotel is the perfect choice for a full service oceanfront hotel on the Ocean City beach in Ocean City Maryland. This family resort providing affordable rooms is a luxurious hotel, offering an oceanfront restaurant, ocean city vacation packages, perfect for business meetings and group meetings in Ocean City, MD, and family reunions. Castle in the Sand is located very close to Seacrets, Jolly Roger Amusement Park, Roland E. Powell Convention Center (Ocean City Convention Center), Ocean City Boardwalk, Ocean City Maryland amusements, Assateague National Seashore, and Ocean City golf courses. Amenities at this Ocean City Maryland resort include an oceanfront restaurant, Coconuts, beachfront restaurant, beachfront grill, and all you can eat breakfast buffet for dining in Ocean City MD. Ocean City entertainment at Coconuts in the summer.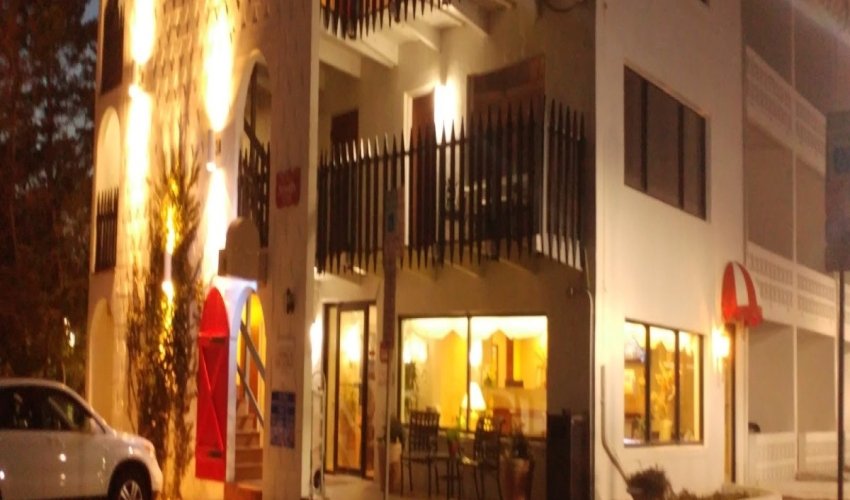 $$$
Recent Reviews
TripAdvisor Traveler Rating
4
Castle in the Sand Hotel
955
#33 of 116 hotels in Ocean City
Not sure about the Castle
It had been more than a few years since we have been to Ocean City, Castle in the Sand had been our go to place in past years. We had enjoyed staying there due to location, ocean front rooms and the...
Ramchallenger
2020-10-26 16:39:01
Castle in the Sand Hotel
Summer Family Vacation Ruined by the Unruly Hotel Guests
Native Marylander and very familiar with Ocean City and the surrounding Delaware Beaches. I even have experience with Castle in the Sand & Coconuts so I thought I knew what I was getting when I...
K8140UFlaurah
2021-01-08 06:52:12
Castle in the Sand Hotel
Castle in the Sand: A wonderful place for a summer vacation in Ocean City, Maryland
I would like to take this opportunity to recommend to the readers of Trip Advisor the Castle In the Sand Hotel in Ocean City, Maryland. This is an excellent hotel. The staff is friendly, the rooms...
EdWolin
2021-01-14 05:52:59
Castle in the Sand Hotel