Casablanca Oceanside Inn
Please call for hours
The Casablanca Oceanside Inn is located at 24th St. on the Oceanside of Baltimore Avenue just one half block from the Boardwalk. Come visit the Casablanca! we are sure you will leave happy.
Spend your vacation with us just steps away from the quite north end of Ocean City's famous board walk and make your vacation memorable.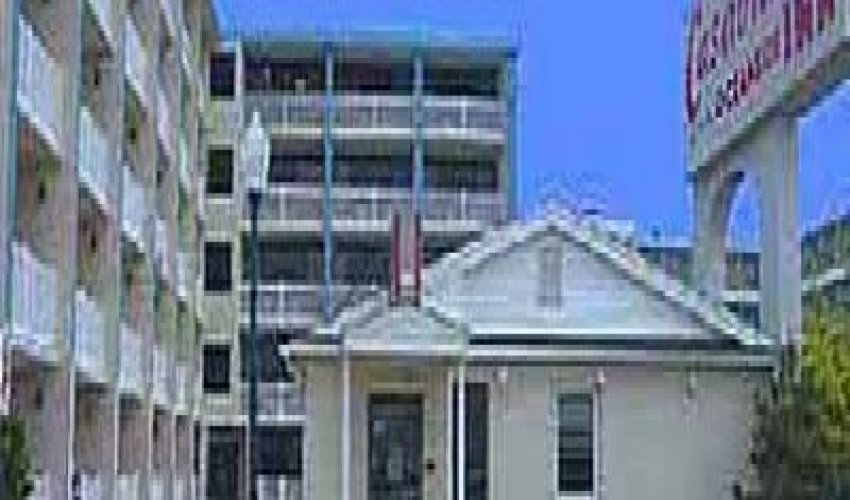 $$$$
Recent Reviews
TripAdvisor Traveler Rating
4
Casablanca Oceanside Inn
6
#85 of 117 hotels in Ocean City
No complaints
Check-in was quick and easy. We had a room on the first floor with a nice little porch. The beds were comfortable and the room was clean. The efficiency kitchen was good and came with pots (no pans...
CathyM1397
2021-09-03 15:45:15
Casablanca Oceanside Inn
Quiet and easy access to Beach and Bay
It's not a huge hotel so you don't get much foot traffic so it was very quiet. Most of the rooms look onto the pool. The pool is large enough to accommodate the size of the hotel. It's larger than...
needtovacationmore
2022-07-23 11:59:15
Casablanca Oceanside Inn
Where do I start
Front desk was oblivious to screaming kids and parents all day into the night and the office is right where it happened with picture window. Sign on window all week was please call this number...
Z5541RImarcd
2022-08-26 12:33:15
Casablanca Oceanside Inn