Casablanca Oceanside Inn
Please call for hours
The Casablanca Oceanside Inn is located at 24th St. on the Oceanside of Baltimore Avenue just one half block from the Boardwalk. Come visit the Casablanca! we are sure you will leave happy.
Spend your vacation with us just steps away from the quite north end of Ocean City's famous board walk and make your vacation memorable.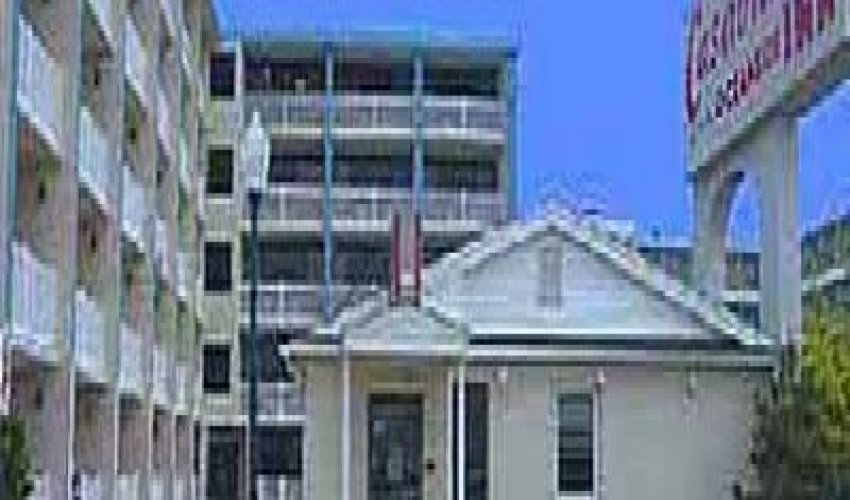 $$$
Recent Reviews
TripAdvisor Traveler Rating
3
Casablanca Oceanside Inn
147
#88 of 116 hotels in Ocean City
Fine for the Night
We were going to OC for Labor Day weekend and decided to leave after work on Thursday instead of leaving on Friday. I looked around for an inexpensive motel/hotel since we would be arriving late...
ATurner39
2019-09-03 07:28:28
Casablanca Oceanside Inn
Nice hotel, clean room, close to Beach
The Casablanca Inn has good size rooms. We stayed in double twin bedroom with the kitchenette. It's nice and spacious and I our room overlooked the pool. There is no Wi-fi, I somehow missed that...
amyea772
2019-09-03 07:42:47
Casablanca Oceanside Inn
Friendly, Helpful Staff & Good Room for Price
I was particularly impressed how one of the front desk workers went above and beyond to get me a room that would more than comfortably fit three people. I originally had a small room with two double...
458coletted
2020-09-05 13:30:51
Casablanca Oceanside Inn