Cabana Motel
Opens at 9:00 am 9:00 am - 12:00 am
Sunday

9:00 am - 12:00 am

Monday

9:00 am - 12:00 am

Tuesday

9:00 am - 12:00 am

Wednesday

9:00 am - 12:00 am

Thursday

9:00 am - 12:00 am

Friday

9:00 am - 12:00 am

Saturday

9:00 am - 12:00 am
The Cabana Motel welcomes you to relax and enjoy your summer vacation in our comfortable and friendly motel. Our convenient location is half-block from the beach and the famous boardwalk.
The Cabana Motel is within walking distance of Ocean City's amusements parks, many fine restaurants, and other attractions. Complimentary coffee is available in the motel lobby in the morning. The Cabana Motel is a family Owned and operated motel and it offers you a home away from home for your summer vacation, so you can enjoy Ocean City and what it has to offer, at the Cabana Motel we try to provide a quiet atmosphere so you can enjoy the bay and ocean air. We also have a pool with a great sun deck so you can get your sun tan or have fun with your kids and family. So call today to make your summer vacation at the Cabana Motel.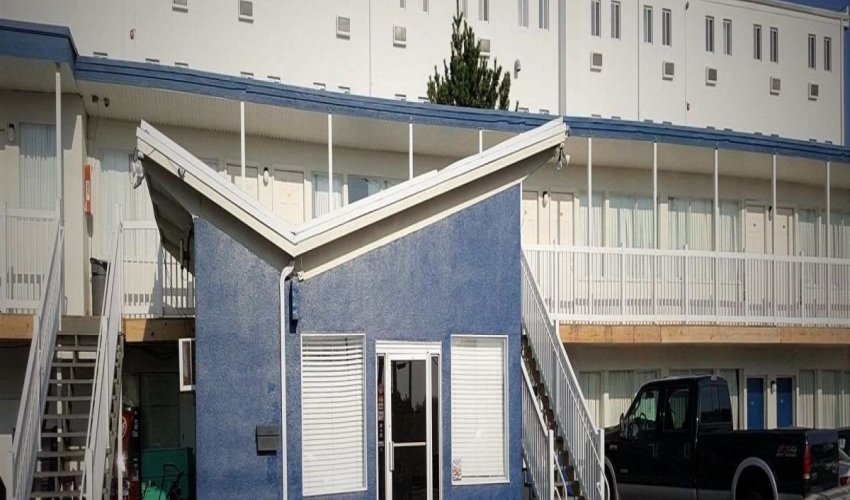 $$$
Recent Reviews
TripAdvisor Traveler Rating
2
Cabana Motel
85
#113 of 117 hotels in Ocean City
BEWARE!!!! DO NOT STAY HERE!!!!
Management is aware of the horrible conditions the rooms are in. I arrived at this motel on Aug 27,2020-Aug 31,2020. Upon arrival I was notified that the TV doesn't work (FIRST RED FLAG). When I got...
christinatE9989IN
2020-09-01 11:25:44
Cabana Motel
WORST HOTEL EVER
Hotel was not clean, dirty rags left in shower from previous guests. Fridge was not cleaned, rotted and disgusting, old drinks left behind. Roof leaked,woke up to flooded floor. Broken wall. Staff...
850tarahk
2021-06-10 11:40:41
Cabana Motel
Vacation
It was great 👍 the only problem was the TV 📺 didn't work the first day but it was corrected and I had no problems after that. Great location a block from the beach you have restaurants and...
caseya579
2022-09-01 07:48:48
Cabana Motel