Cabana Motel
Open Now 9:00 am - 12:00 am
Sunday

9:00 am - 12:00 am

Monday

9:00 am - 12:00 am

Tuesday

9:00 am - 12:00 am

Wednesday

9:00 am - 12:00 am

Thursday

9:00 am - 12:00 am

Friday

9:00 am - 12:00 am

Saturday

9:00 am - 12:00 am
The Cabana Motel welcomes you to relax and enjoy your summer vacation in our comfortable and friendly motel. Our convenient location is  half-block from the beach and the famous boardwalk.
The Cabana Motel is within walking distance of Ocean City's amusements parks, many fine restaurants, and other attractions. Complimentary coffee is available in the motel lobby in the morning. The Cabana Motel is a family Owned and operated motel and it offers you a home away from home for your summer vacation, so you can enjoy Ocean City and what it has to offer, at the Cabana Motel we try to provide a quiet atmosphere so you can enjoy the bay and ocean air.  We also have a  pool with a great sun deck so you can get your sun tan or have fun with your kids and family. So call today to make your summer vacation at the Cabana Motel.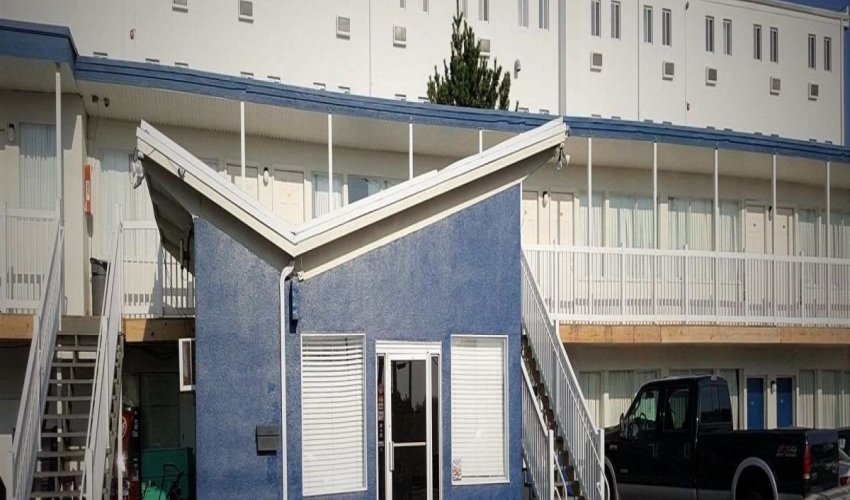 Suzie Epright : 4 on 7/27/2023 1:30 am
Had a 3 day stay here July 2023 and over all experience was wonderful and would recommend ! Clean staff was wonderful !!!! My only complaint was a unknown balance when I arrived so I definitely would take time to call and check for total and maybe pay up front when you arrive then online . I went through Priceline and that I wouldn't recommend . Pool was nice yes small but everyone was so friendly it didn't get over crowded . I like to see this hotels and motels do a little separating the family seeking vacation from the younger crowd as far as Rooms go . Location to beach was great BUT not what I was told when I call about boardwalk not the middle the main attractions of board walk was 19 block walk but still no complaints from me just being honest on review!!! You do have some shops closer I'm just talking about welcoming center of boardwalk . Definitely would recommend overall ! We enjoy our stay with check outs were tad later to enjoy last day more but they are all that way sadly however this one let us check in earlier which was great after a long ride with kiddos . Thanks cabana for a place to rest !!! Correction was made on fees!!
Suzie Epright
1690421434
Cabana Motel
Frankie Annunziats : 1 on 9/18/2023 4:04 pm
Worst place in oc don't ever spend your money here. Rooms are discussing bed bugs mold rust ants coming out of the outlet in the bathroom sheets had blood and looked like piss stains. I had to put 100$ down deposit that was never refunded I'm still going through all that bye far the worst place in oc do not stay here. the place needs to be burnt down and re built. Absolutely discussing 0 star experience
Frankie Annunziats
1695053046
Cabana Motel
Kasey McCombs : 1 on 7/30/2023 9:31 pm
Dirty, smelly, damp. The bathroom has no vents for the shower, the walls were covered w/ strange/dirty smearing, the room always felt wet. Bed REEKED of pee, and so did the sheets (we brought all of our own things like towels, cleaning supplies, sheets, pillows and blankets) and basically cleaned the place before using it, cleaned the bed (and checking for bed bugs, luckily none), and then just tried to stay out of the room as much as possible. Please really check your reservation and make sure that you get a refundable visit if u cancel. It's awful there and u should not stay - very very dirty. Also staff was always away when needing someone, and internet connection didn't work well. (Not a motel for the clean-freak people!)
Kasey McCombs
1690752709
Cabana Motel