Byrd Park
8:00 am - 8:00 pm
Sunday

8:00 am - 8:00 pm

Monday

8:00 am - 8:00 pm

Tuesday

8:00 am - 8:00 pm

Wednesday

8:00 am - 8:00 pm

Thursday

8:00 am - 8:00 pm

Friday

8:00 am - 8:00 pm

Saturday

8:00 am - 8:00 pm
Byrd Park in Snow Hill, Maryland is the perfect place to wind down and appreciate the beautiful scenery of the Eastern Shore.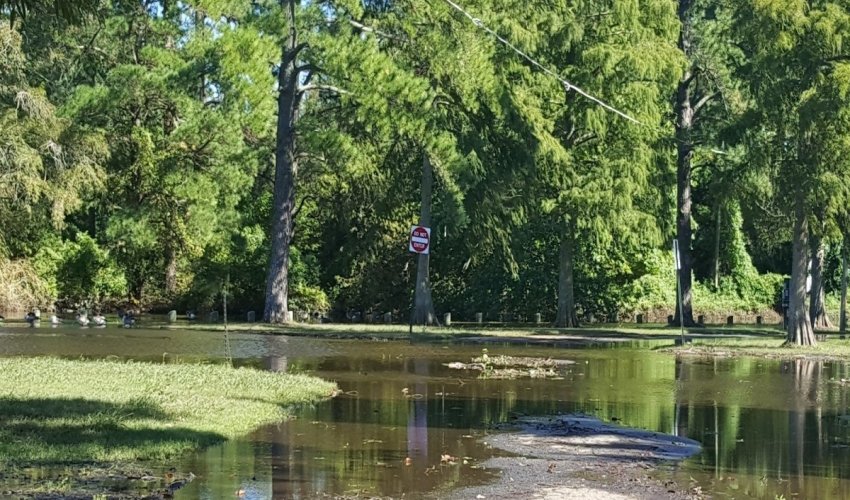 Bass Fan : 5 on 8/23/2023 6:55 pm
Plenty of parking and docking for boats. Some of the boards need replacing along the dock but overall it's in good condition. Goat Island is always a nice feature to see while visiting.
Bass Fan
1692816924
Byrd Park
Ronald Birch Jr : 4 on 8/17/2022 10:50 pm
Nice park. Alot of goose poop everywhere! And dinosaur sized mosquitoes! Turned my head and lost my fishing baits to them.
Ronald Birch Jr
1660776622
Byrd Park
Katie Roberts : 5 on 7/1/2019 11:22 am
Park is lovely and quiet. Lots of places for picnic and kids to play.
Katie Roberts
1561980166
Byrd Park