Bonita Beach
Closed
Sunday

12:00 am - 11:59 pm
Welcome to the Bonita Beach Hotel, an oceanblock hotel located on 81st Street in Ocean City, Maryland. Enjoy affordable, comfortable accommodations in our 100 beautifully furnished efficiency rooms, complete with full-size refrigerator and microwave.
We are located in the heart of town, just steps to the beach and close to shopping, restaurants and all Ocean City has to offer. We look forward to being your hosts during your next Ocean City beach vacation.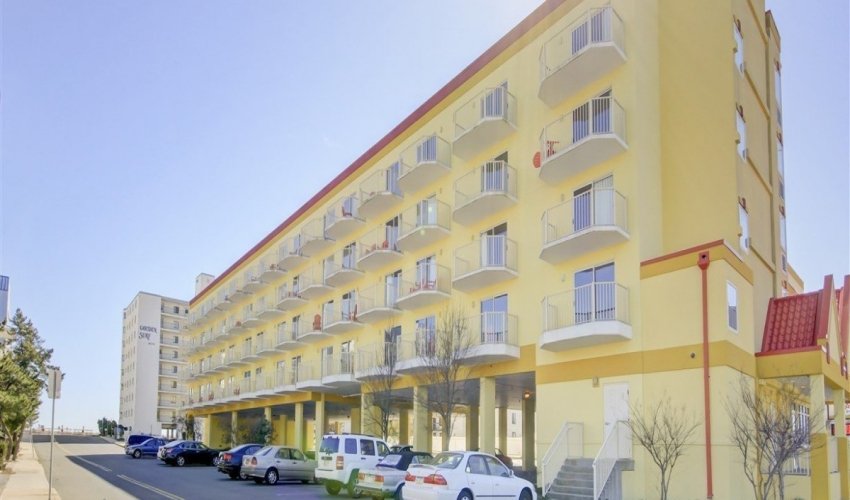 $$
Recent Reviews
TripAdvisor Traveler Rating
4
Bonita Beach
607
#30 of 116 hotels in Ocean City
bed bugs
my boy friend and I tried to stay here Thursday the 10th 2020 floor 5 room 518 but they had bed bugs. it was very dirty as well, crumbs in between the mattress and box spring. we also found one...
4Lauren57
2020-09-19 16:11:39
Bonita Beach
Horrible!!
If ur normal family person stay somewhere else! Place is outdated! Place was overrun with pot smoke! Drunk kids shooting fireworks off balcony! Partying and drinking everywhere! Couldnt sleep...
Johnjack1986
2020-09-26 07:36:51
Bonita Beach
Horrible!!
Everything outdated and dirty! Overrun by kids drinking and doing drugs! Loud partying and no sleep! Cut vaca short cause experience was so bad and staff rude! If ur family person and want nice...
jackjohn1986
2020-09-27 08:39:07
Bonita Beach