Bonita Beach
Open Now 12:00 am - 11:59 pm
Sunday

12:00 am - 11:59 pm

Monday

12:00 am - 11:59 pm

Tuesday

12:00 am - 11:59 pm

Wednesday

12:00 am - 11:59 pm

Thursday

12:00 am - 11:59 pm

Friday

12:00 am - 11:59 pm

Saturday

12:00 am - 11:59 pm
Welcome to the Bonita Beach Hotel, an oceanblock hotel located on 81st Street in Ocean City, Maryland. Enjoy affordable, comfortable accommodations in our 100 beautifully furnished efficiency rooms, complete with full-size refrigerator and microwave.
We are located in the heart of town, just steps to the beach and close to shopping, restaurants and all Ocean City has to offer. We look forward to being your hosts during your next Ocean City beach vacation.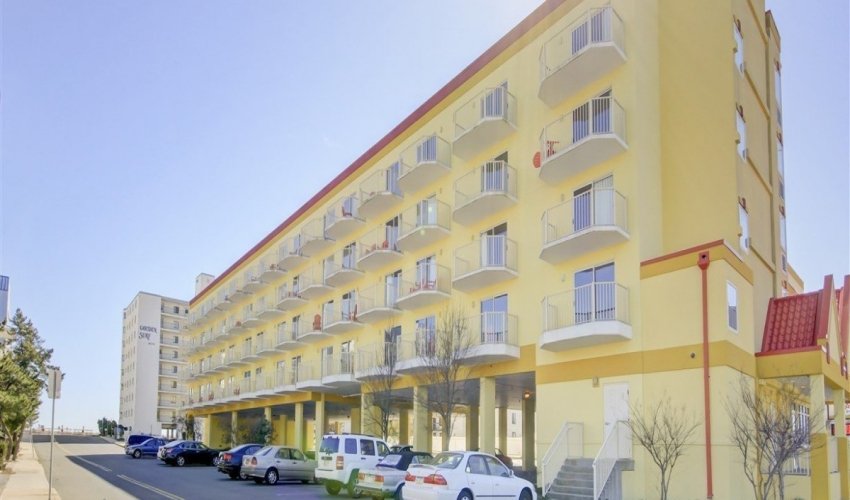 $$
Recent Reviews
TripAdvisor Traveler Rating
4
Bonita Beach
619
#39 of 117 hotels in Ocean City
DO NOT STAY HERE UNLESS YOU WANT TO BE HARRASSED
Stayed here 2 nights last min booking. all was good until the last night, and day. I had sat on the sun deck after 10pm. was yelled and screamed at by the night shift front desk person. (white female...
Lindsay K
2022-09-07 00:56:51
Bonita Beach
Great place for the money, good location
We took a long weekend and stayed at the Bonita Beach Hotel. Every employee we met was helpful, friendly and and helped make our stay pleasant. The rooms all appear to be the same equipped with a...
D4379
2022-09-12 08:40:04
Bonita Beach
Terrible Hotel not clean terrible service unsafe
Terrible Hotel not clean terrible customer service unsafe, we went last July and the hotel was dirty and customer service was terrible. I do not recommend it to any one. Room was filthy and when we...
Dan G
2022-10-24 15:51:47
Bonita Beach